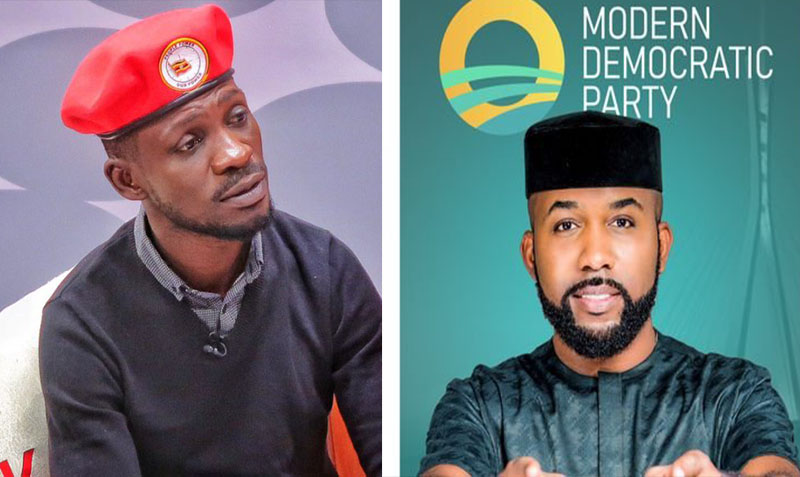 Nigerian RnB singer, actor turned politician, Bankole Wellington, popularly known as Banky W, who was vying for the seat of House of Representatives in Eti-Osa, Lagos, has recorded a landslide victory.
His election comes less than two years after the related triumph happened in Uganda, when renowned singer Bobi Wine alias Kyagulanyi Ssentamu claimed victory in Kyadondo East.
Just like Bobi Wine did in Uganda when quickly formulated People Power Pressure group towards elections, the Yes/No singer also refused to affiliate himself with any of the old political parties, established a slogan and new party (Modern Democratic Party) in the shortest time but still managed to prove all the doubting Thomas wrong.
According to the election results, Banky W scooped over 60% a number that on one has so far registered in the entire weekend election.  
The singer could not hold the excitement to himself therefore decided to take the good news on his social media to thank everyone who was behind high political journey.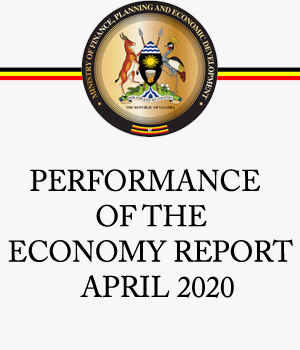 He wrote;

'Thank you to EVERYONE who voted, volunteered and donated. Collation of all polling units in Eti-Osa is still ongoing, but regardless of the final outcome, please take a GOOD LOOK at how we won my polling unit in Lekki 1!!! No Godfather, logo issues, crowd sourced fundraising, online trolling. Many said we were wasting our time, but we took our unknown party and built our agent structure in less than 3 months – and we upset the big boys in multiple polling units.

We proved that it CAN be done.

The movement has begun. We must sustain this momentum. This is only the beginning.