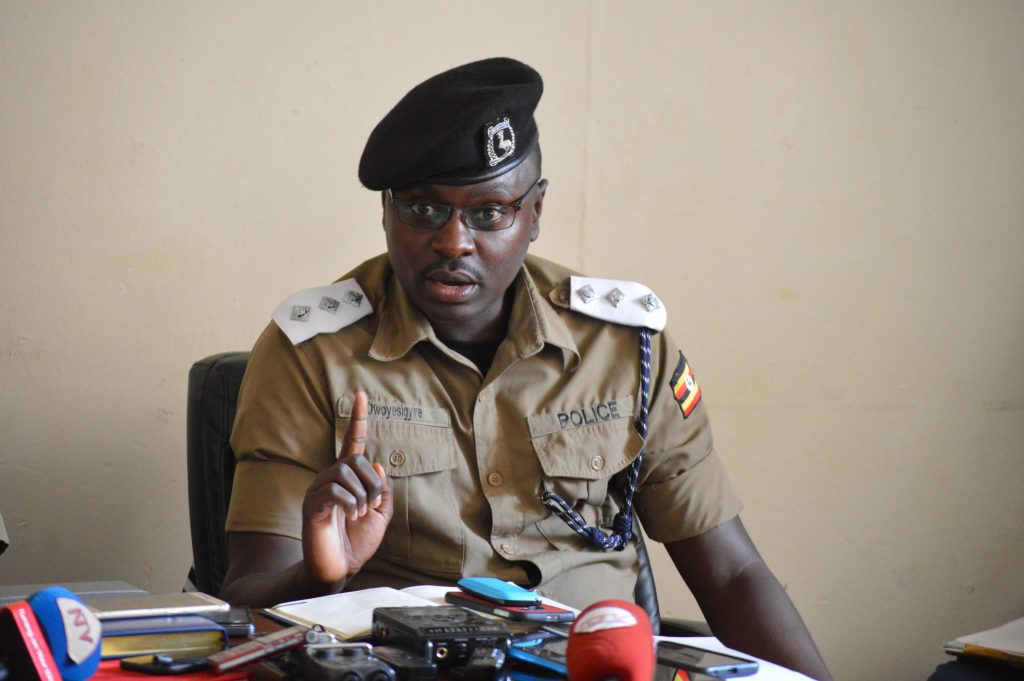 Two people spent the weekend in custody at Kawempe Police Station following their arrests.
Akim Kitiyo, 31, and Wilken Ahabwe were arrested in an operation that followed complaints of extortion and Impersonation.
According the Kampala Metropolitan Police spokesperson Luke Owoyesigyire, Kitiyo and Ahabwe were masquerading as an official of NIRA before asking for money to speed up ID registration process and selling registration forms respectively.
They are being held on charges of Impersonation and obtaining money under false pretense.