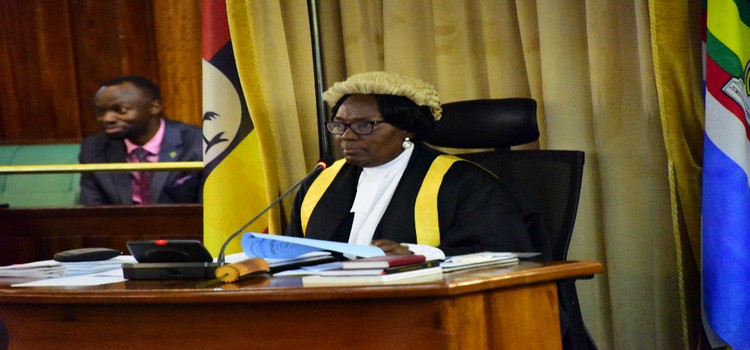 Parliament will not be blackmailed or arm-twisted by any individuals as it considers the Cosase Report on the closed seven banks, the Speaker of Parliament Rebecca Kadaga has said.
The speaker said that the House will continue to carry out its mandate and work as it is provided for by the Constitution.
The Speaker made comments following responses by the Central Bank Director Financial Markets Development Coordination, Benedict Sekabira, and Kirkland Associates, who were mentioned and cited for wrongdoing in the Cosase Report presented to the House last week.

The committee chaired by Hon. Abdu Katuntu sought to establish whether the right legal procedures were followed by Bank of Uganda in closing Teefe Trust Bank, Co-operative Bank, Greenland Bank, ICB, NBC, Crane Bank and Global Trust Bank.

In his response, Ssekabira said that the report "omits crucial information" that he had presented during the course of the investigation, and hence contained "material misrepresentations".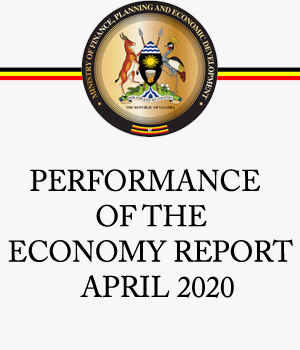 "I trust that you will indulge me in having the report corrected before it is adopted and that you will avail me the record of proceedings at the earliest," he said adding that, "ln the event that my requests herein are not met, l will have no option but to conclude that you [Speaker] and the COSASE have elected to treat me prejudicially and with bias."

Kirkland said they had submitted information to the Speaker to draw her attention to their concerns and correct the record of the House, or they would challenge the report in court.
They said that some parts of "the Report contains many observations that are based on speculation and conjecture, blatantly false and fabricated information and several recommendations that are illegal on account of violation of the Constitution and other laws of Uganda."
Speaker Kadaga said that she had no personal interest in the committee and had never met or talked to the author of the response, and had no reason to be biased against him.
"I want to remind public that the work of committees is bestowed by law and this House. Let no one try to arm-twist or blackmail us in doing our statutory duties," said Kadaga, who promised to avail the new documents to members as they debate the report.

Members of Parliament commenced debate on the report during the plenary sitting on Tuesday.

"I do not know him, I have not talked to him or even sat with him," she added.