Gen Matayo Kyaligonza, Uganda's Ambassador to Burundi will regret why he laid his hand to assault a female traffic officer, Sgt Esther Namaganda on Sunday.
On Wednesday, MPs called for resignation of Kyaligonza as ambassador and failure to do so then they will move the appointing authority, President Yoweri Museveni to recall him.
Kyaligonza on Sunday along with his body guards assaulted Sgt Namaganda after she blocked them for making a wrongful U-turn in the middle of the road in Seeta.
During plenary, MPs expressed dissatisfaction with Kyaligonza's character and asked for his sacking before he is charged in the courts of law.
It all climaxed after Alebtong Woman MP Christine Achen Ayo said that men like Kyaligonza who beat women are actually useless and are beepers in bed.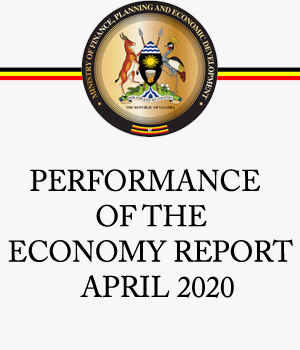 "It is common that some men even here in the House beat women. Men who beat women including the likes of Kyaligonza actually have nothing in their trousers," Achen said as MPs burst into laughter.
During the plenary, Uganda Women Parliamentarians Association (UWOPA) chairperson, Pamela Kamugo (Budaka district) moved a motion to call for resignation and sacking of Gen Kyaligonza by the appointing authority. The motion was fully debated and adopted by the House. It now remains unclear on if Museveni will swing into action or Kyaligonza will resign.