Speaker of Parliament, Rebecca Kadaga has told the Inspector of Government (IGG) Irene Mulyagonja to back off from investigating COSASE MPs on allegations of bribery.
Kadaga on Thursday told the House that it was unfair for IGG to investigate a parliamentary committee that has exposed the rot in Bank of Uganda. This comes after IGG Mulyagonja in a letter dated February 19, 2019, directed ISO Director General, Kaka Bagyenda to investigate COSASE MPs after her office received a complaint that the MPs pocketed huge sums of money as bribe from the Central Bank and Crane Bank proprietor Sudhir Ruparelia. Kadaga said that Mulyagonja's letter is an attack on the independence of the institution of Parliament with a constitutional mandate to oversee public offices.
"I find the content of this letter to be an attack on the institution of Parliament, in an attempt to muzzle parliamentary investigations to intimidate and blackmail parliament. I am very surprised that the IGG did not find it prudent or necessary to first consult my office in the matters raised in the letter before authoring it to the ISO," Kadaga said.
In her letter, Mulyagonja wants ISO to investigate allegations that BoU Governor Emmanuel Mutebile 'bribed' outgoing COSASE chairperson Abdu Katuntu with Shs400m to enable the committee carry out a benchmarking exercise with other central banks and that the said money was not declared by Katuntu neither was it accounted for.
Kadaga denies the allegations saying the office of the Speaker that has the mandate to authorize such benchmarking trips did not clear COSASE for such activities.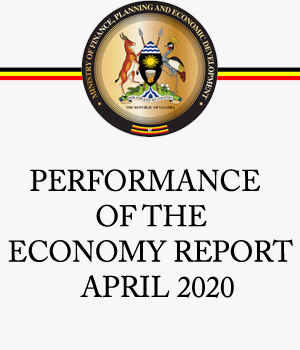 "If she had called me I would have been able to inform her that there was no benchmarking that she wants to investigate. Benchmarking is under my authorization, therefore I am also being accused of facilitating benchmarking. They did not apply, or did not go and I did not authorize. So you are going to see the ISO coming here to check the speaker's letters," Kadaga said. She admitted that the IGG has in the past enjoyed a good collaboration with her office and that she [Kadaga] has often times offered the IGG a helping hand where necessary.