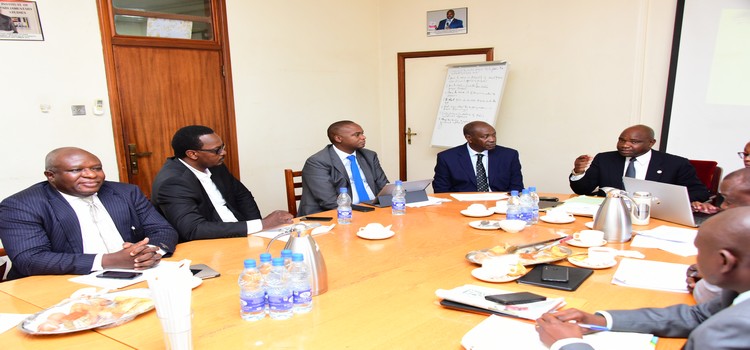 Stakeholders in the Oil and Gas sector want Parliament to engage the Government on challenges facing them regarding financing and licensing which they say frustrates local investors.
Elly Karuhanga, the Chairman of the Uganda Chamber of Mines and Petroleum (UCMP) says there are over 600 non-performing licenses that have been issued out to individuals, whom he adds that have sat on the licenses and affected potential mining in some areas of the country.
"Most of these non-performing licenses are in the pockets of some individuals, some of which have expired and are renewed through questionable channels," Karuhanga said.
According to the Chief Executive Officer of the Association of Uganda Oil and Gas Service Providers (AUGOS) Emmanuel Mugarura, the local content policy of Buy Uganda Build Uganda (BUBU) instituted by Government has been affected by insufficient capital and capacity gaps in the sector.
"Given that many local investors are not well experienced in the oil and gas business, it has been inevitable that larger and more experienced foreign firms with a higher competitive edge will take the business from them," notes Mugarura.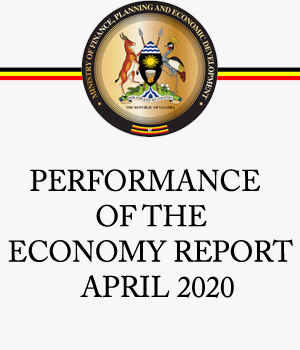 Karuhanga and Mugarura led a team of local investors and officials from UCMP and AUGOS to a meeting with the Natural Resources Committee and presented concerns and recommendations on how to improve the two sectors.
Karuhanga also raised concern over limited Government support to natural resources that still had the potential to grow the country's gross domestic product through mining..
"Kilembe mines has no new investor, and the efforts to get one by April 2018 have since stalled. We are also still waiting for the availability of about US$15 million to carry out an airborne geophysical survey of the Karamoja region," said Karuhanga.
He told MPs that children in mining areas were out of school as they were being used as artisanal miners, many of whom had died due to negative effects of the business, noting that proper funding for the mineral police unit would check on such negative issues in society.
The stakeholders also called for fast-tracking the new Mining Bill as well as the establishment of an autonomous regulatory body.
The Committee Deputy Chairperson, Hon. Lawrence Biyika Songa
called for adequate information on the concerns raised by the stakeholders in the sectors, so as to effectively debate them.
"Borrowing money at high interest rates to fund investments in some sectors is not valuable. We must be systematic while dealing with the issue of financing especially in the mining sector," said Biyika Songa.