Speaker Rebecca Kadaga has made a case for support from Hungary to Uganda's industrialization efforts.
In a meeting with the Speaker of the Hungarian National Assembly, Dr Laszlo Kover, who is on an official visit, Kadaga said trade and industrial relations between the two countries will yield important dividends.
"We are still largely an agricultural country, but after 50 years, we are steadily moving to industrialization…this cooperation will therefore benefit our two countries in terms of trade and industrialization," said Kadaga.
"We hope that more industries will come to this country
[from Hungary]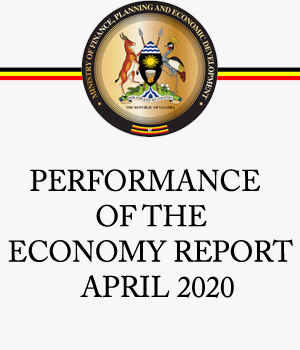 to grow our economy," she added.

The Hungarian Speaker, Dr Laszlo Kover, is in Uganda on a five day visit on invitation of Speaker Kadaga.
Dr. Kover said his visit has opened barriers, and that it will be followed by technocratic, need-based discussions on areas of cooperation for the two countries.
He outlined mutual training programmes, cooperation on tourism and security as the key foreign policy objectives with Uganda.
"This visit will be an excellent foundation for cooperation between Uganda's domestic security services and the Hungarian anti-terrorism intelligence centre," said Dr Kover.
The two Speakers tentatively agreed to exchange staff on training programmes, with Kadaga rooting for exchange programmes between Hungarian and Ugandan universities and tertiary institutions.
On Uganda's role as a host for thousands of refugees, Kadaga said the pressures on the environment and natural resources on host communities should interest the delegation.
"The pressures on our communities in terms of water, food and social services is increasing; we will be happy if we were supported to replenish our forests that are getting depleted due to refugee activities," said Kadaga.
Dr Kover is leading an elaborate delegation, which includes the Hungarian Ambassador to Uganda, Mr Laszlo Martin.
His delegation first met with President Yoweri Museveni at State House in Entebbe, and is set to later embark on an extensive excursion to the countryside for tourism. Dr Kover is scheduled to visit the Murchison Falls National Park where he will inaugurate the Flora Sass Plaque.
Dr Kover is the founding member of FIDESZ Party – Hungarian Civic Union, and has served as Minister without portfolio for the Civilian Intelligence Services, and as Acting President in April 2012.
The 9.8 million population central European country boasts of a Gross Domestic Product of $330b, according to the World Bank estimates, and has a per capita income of $33,000.