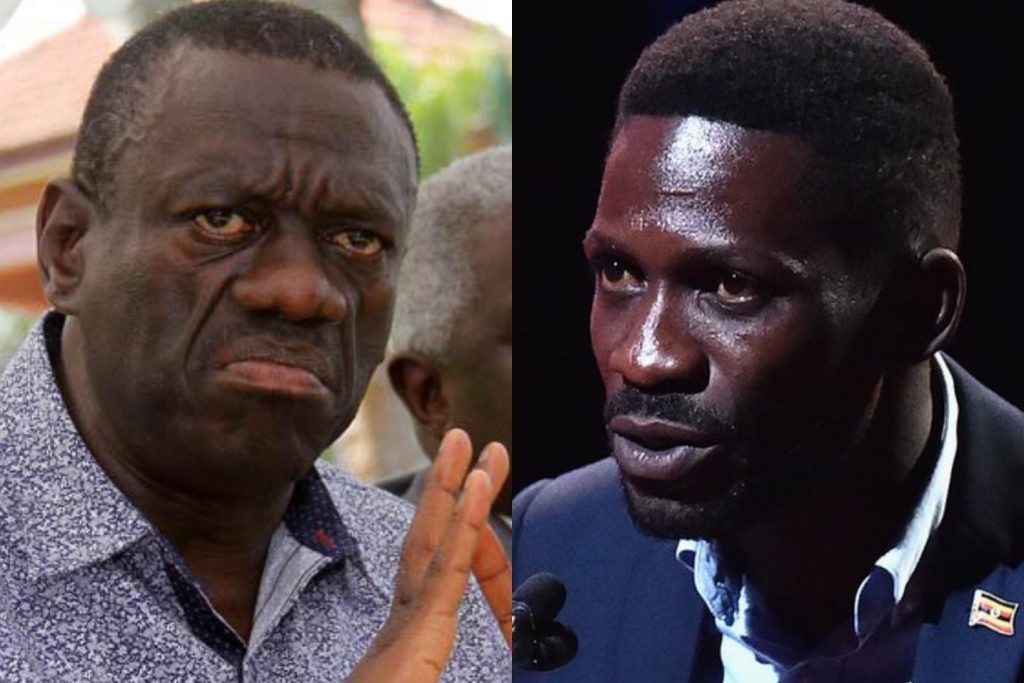 Kyadondo East Member of Parliament Hon. Kyagulanyi Robert Ssentamu has given his take on the Saturday incident that happened at Mengo Bulange where seasoned politician Dr. Kiiza Besigye had been hosted for a radio talk show.
Speaking in a thread of tweets, Bobi Wine apologized and said that the entire incident was so regrettable.
"I have learnt that a group of people gathered outside CBS radio station earlier today, and heckled Dr. Kizza Besigye as he left the studio. Apparently, most of these people are said to have been chanting the People Power slogan. This is regrettable." Bobi Wine said.
The Bikwase Kyagulanyi singer noted that People Power movement is a non-violent movement and does not condone acts of violence against anyone.
Bobi Wine implored all his supporters across the country to understand this and put unity into practice.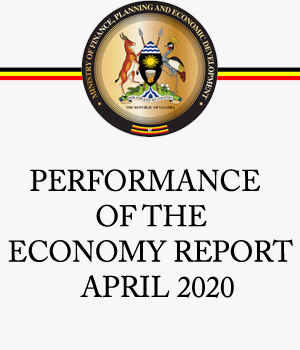 "We believe in the unity of all forces of change in Uganda. Dr. Kizza Besigye has been such a strong pillar for the forces of change- alongside other men and women who have made immense sacrifices for this struggle." He added.

However he also noted that regardless of any real or perceived disagreements in the strategy or tactics of taking the struggle forward, there is need to treat each other with respect.
"We cannot be fighting amongst ourselves. We must shoot in the same goal. Regarding this specific event, we're trying to establish clear facts surrounding the incident. Followers of the politics of this country will understand that such stunts & machinations have in the past been stage-managed by the state & other actors to achieve political objectives." He added.