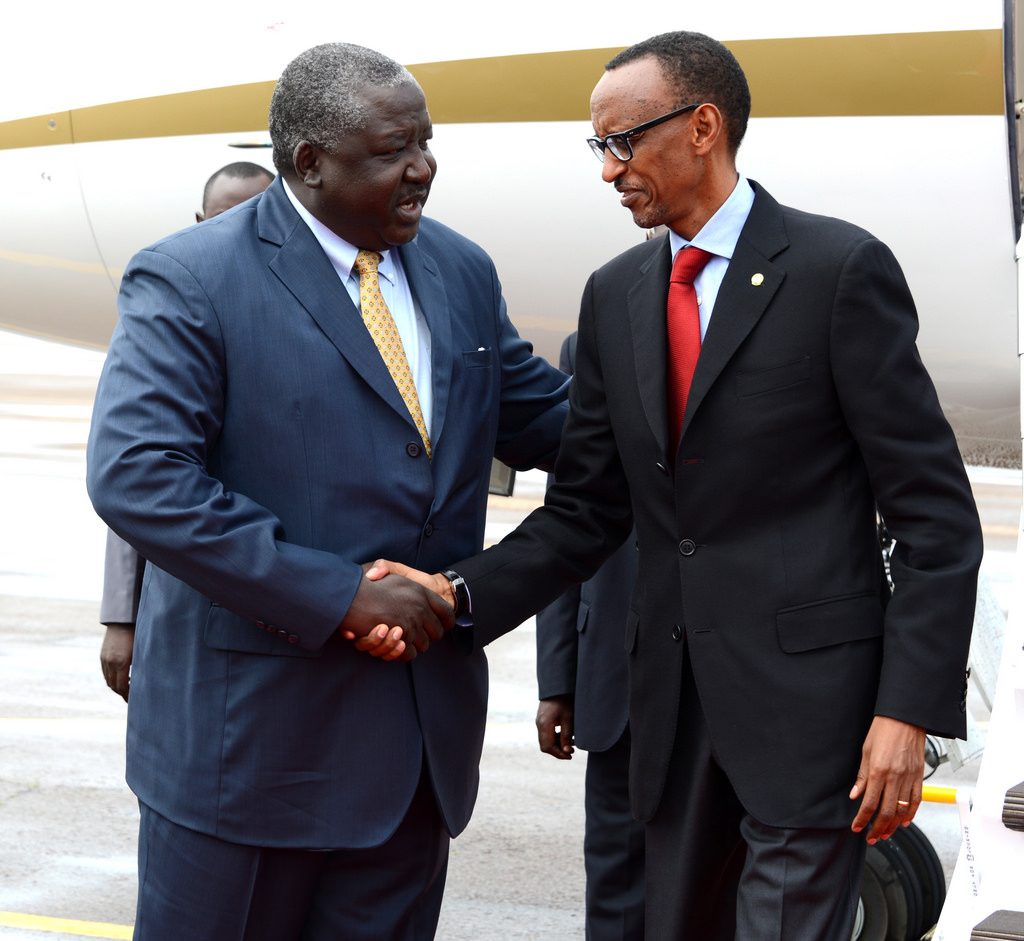 The State Minister for Foreign Affairs Hon. Henry Okello Oryem has called upon Ugandans not worry about the alleged worsening Rwanda ties.
According to Oryem, Uganda and Rwanda are two blood brothers citing that in this regards, you can't rule out minor bickering and simple misunderstanding, just as close family do.
The minister begged for calm and patience from both Ugandan and Rwandan stakeholders who might have suffered loss through this impasse.
He added that the diplomatic wing of government is at work to avert as rising tension.
In the same spirit, Prime Minister Ruhakana Rugunda has also appealed for calm as tensions continue to mount at closed the Uganda–Rwanda border.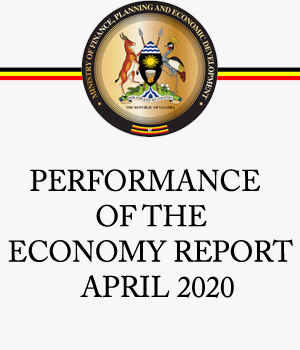 Tensions at the Katuna-Gatuna border post flared on Wednesday when all cargo vehicles from Uganda were denied entry into Rwanda.
"Uganda and Rwanda are brotherly countries, therefore, people should not get worried because the issues shall be handled and concluded. The Uganda Foreign Affairs Ministry is working on the matter," Dr Rugunda said.
The premier asked Ugandans at the border points and neighbouring districts to remain calm, promising that the impasse will be amicably resolved very soon.
Dr Rugunda made the remarks after officiating at the handover of the MTN Uganda refurbished and furnished Kamukira Health Centre IV in Kabale Municipality.