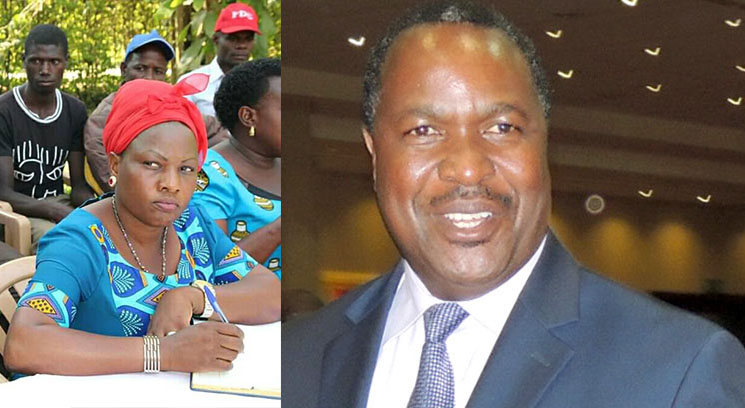 According to statement issued by the opposition Forum for Democratic Change's (FDC) Mobiliser Ingrid Turinawe on the electoral petition filed immediately after the Sheema Municipality elections were conducted, one would easily draw conclusions that it's a must win legal battle but how things turned upside down, is an interesting move that the world needs to understand.
For starters, in court, filing a case is one thing and defending your argument is another thing. This implies suing someone donot guarantee that you must the case against him or her and practically this is what happened mid this week as the final ruling of the Sheema Municipality election petition.
On Thursday, several people went to court with an impression that the opposition would win the petition against Dr Elioda Tumwesigye.
High Court in Mbarara upheld the victory of Sheema's seasoned lawmaker who had vowed to keep a low profile as opponents vexed his seat.
This was also accompanied by the dismissal of an election petition filed by Forum for Democratic Change (FDC) candidate Virginia Plan Mugyenyi who alleged that 2018 election victory was characterized with voter bribery, voter intimidation and failure by the electoral commission to organise a free and fair election.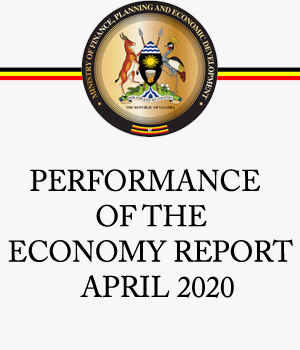 In a judgment read by Mbarara resident judge Joyce Kavuma on behalf of Judge Andrew Bashaija Thursday, Mugyenyi was ordered to pay the legal costs after she had failed to prove all the allegations she made against the first and second respondent respectively.
The judge added that the few instances of error, omissions and lapses in the conduct of the election as a whole by the second respondent (electoral Commission) could not affect the results of the election in a substantial manner, the judge ruled adding that the petition failed in its entirety and it's dismissed with costs to the first and second respondent respectively.
Mugyenyi was also faulted for voting for herself at Migina Polling Station yet she was not a registered voter in Sheema Municipality there by citing no reason to pin the Science and Technology Minister on the alleged electoral crimes and the electoral commission failing to do its duty.
However this ruling did not go well with Virginia Mugenyi who felt cheated and vowed to petition the Court of Appeal.
"Justice was delayed and as you may be aware, justice delayed is justice denied. I cannot give up until I hear from the three judges of the Court of Appeal," she told journalists outside court.
Mugyenyi said she was prepared for such an outcome citing that the judgment was supposed to be delivered on February 18 but was deferred to today (February 28).