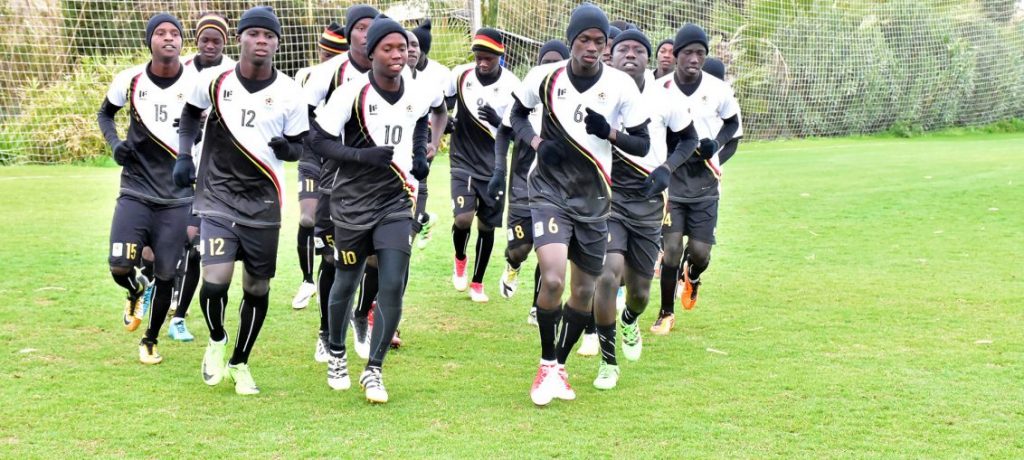 Uganda vs Cameroon Game Postponed Due to Unfavorable Weather Conditions
Uganda U17 national team will have to wait until Tuesday (tomorrow) to get into action after the game against Cameroon has been called.
The organisers of the UEFA Assist U17 International Tournament confirmed that the game will not take place on Monday as earlier scheduled due to unfavorable weather conditions.
The Cubs were supposed to take on Cameroon at 4PM today but the game has been postponed to midday on Tuesday.
'The heavy rains on Monday left all the grounds flooded and the organizers pushed ahead our match to Tuesday. The Players remain focused for the match' Darius Mugoye, Leader of Delegation.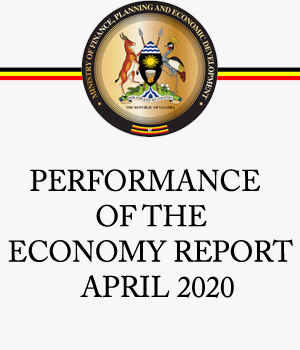 Head coach Jackson Magera had already released the team that was going to face Cameroon.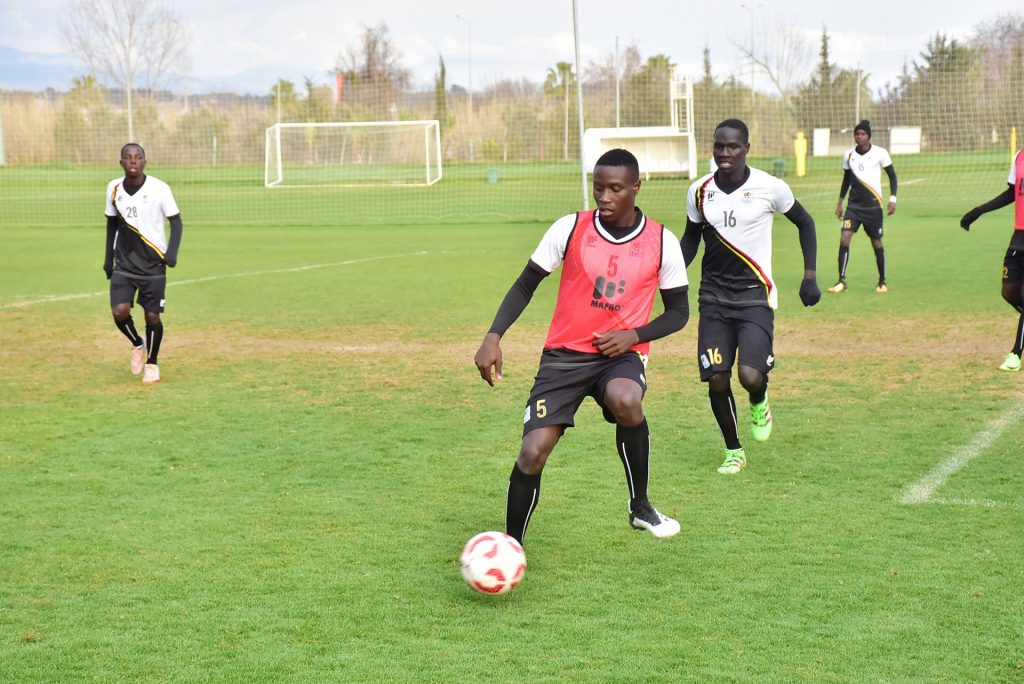 Oyo Delton (1), Sekimbegga Kevin (4), Ibrahim Juma (9), John Rogers (6), Kizito Gavin (5), Ekellot Ibrahim (12), Sekajja Davis (11), Kakaire Thomas (14), Mugulusi Isma (2), Kakande Shafic (23), Mugisha Rogers (21)
Substitutes
Komakech Jack (18),Wasswanga Shafiki (3), Mwaka Polycarp (15), Opaala Edrine Mukisa (17), Alou John Kokas (13), Asaba Ivan (16), Kasozi Samson (7), Kiddawalime Soul (8), Jarieko James (20)
The tournament is used as precursor ahead of the U17 Africa Cup of Nations finals in Tanzania next month.
Uganda will be playing at the tournament for the first time after sealing qualification last year when they won the CAF/CECAFA regional championship in Tanzania.