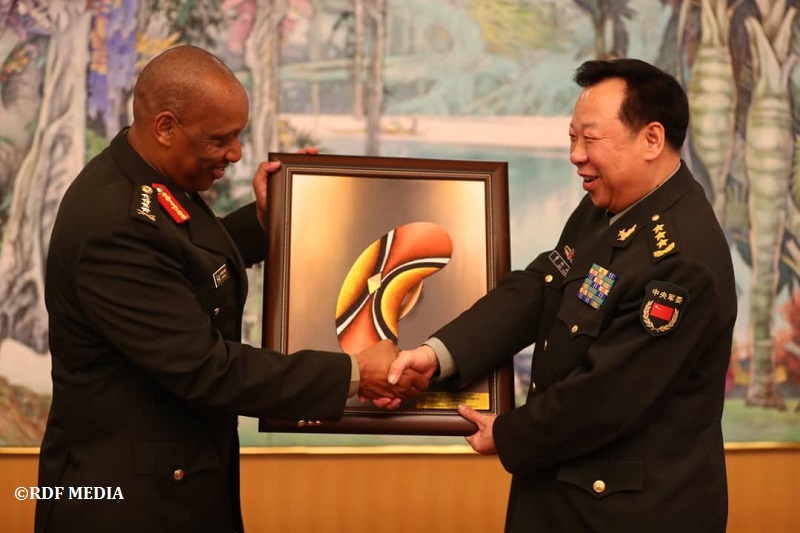 The Rwanda Defence Foce (RDF) Chief of Defence Staff (CDS) General Patrick Nyamvumba is on a working visit in the People's Republic of China from 26 February up to 06 March 2019.
On 01 March the RDF CDS was welcomed by the Chief of the Joint Staff Department of the Central Military Commission (CMC) General Li Zuocheng. They hold talks to enhance military cooperation.
The bilateral discussions focused on the military relations between the two armies as RDF CDS Gen Patrick Nyamvumba noted that "Rwanda and China have always had good relations.
Rwanda chose China as a strategic partner for its socio-economic and military capability. This visit is aimed at cementing the existing cooperation between the two countries".
Gen Li Zuocheng appreciated his Rwandan counterpart for his visit as he noted that "It's with great pleasure to receive you in Beijing. I ensure you to maintain the existing good relationship between our two countries".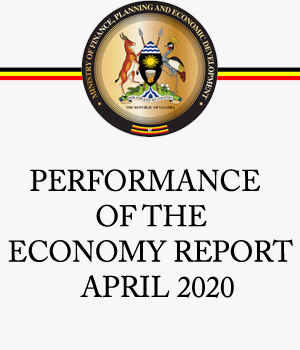 The RDF CDS also visited the People Liberation Arms Guards of Honor military training school, the National Defence University and the People's Armed Police (PAP) Special Police College in order to explore other areas of mutual interest.