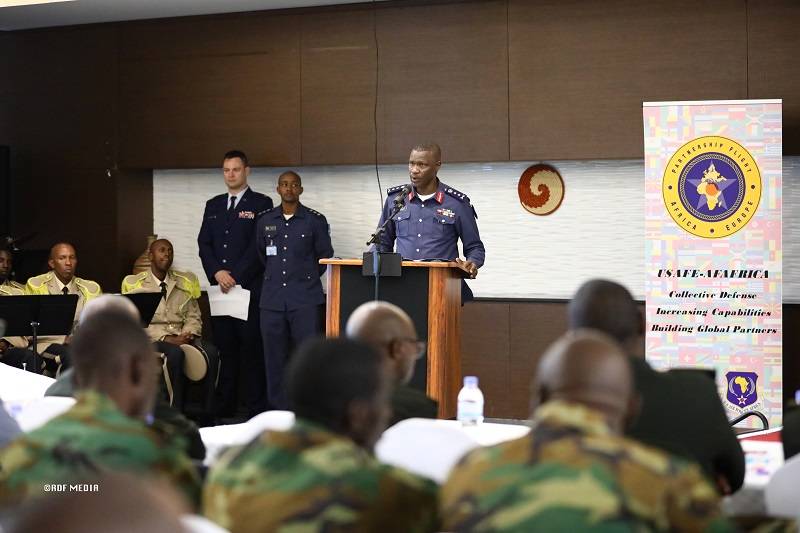 Rwanda Defence Force (RDF) along with US Air Forces Africa (AFAFRICA) host an African Partnership Flight (APF) workshop in Kigali from 4 – 8 March 2019.
The APF is AFAFRICA's premier security cooperation program with African partner nations. It is intended to foster more effective military relationships between participating nations and improve professional military aviation knowledge and skills.
The event features a diverse range of workshops, immersions, and cultural activities. Ghana hosted the first APF in March 2012.
Cameroon, Ghana, Rwanda, Senegal, Zambia and the United States of America are participating in this APF.
During his opening remarks, Rwanda Air Force Chief of Staff, Maj Gen Charles Karamba pointed out that the aim of such workshops is to share experiences, best practices in techniques and procedures and to strengthen relationships.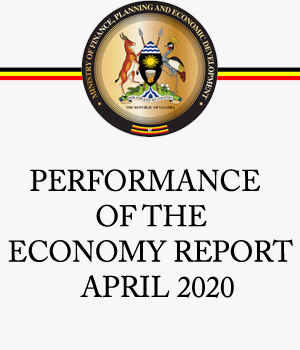 "Sharing of knowledge will enable better aviation capacity, mutual understanding and cooperation as well as greater interoperability. This safety workshop is the first of its kind to take place in Rwanda. It will equip Rwanda Air Force personnel and other African Air Forces present here with the knowledge and skills to cope with modern air safety standards," said Maj Gen Karamba.