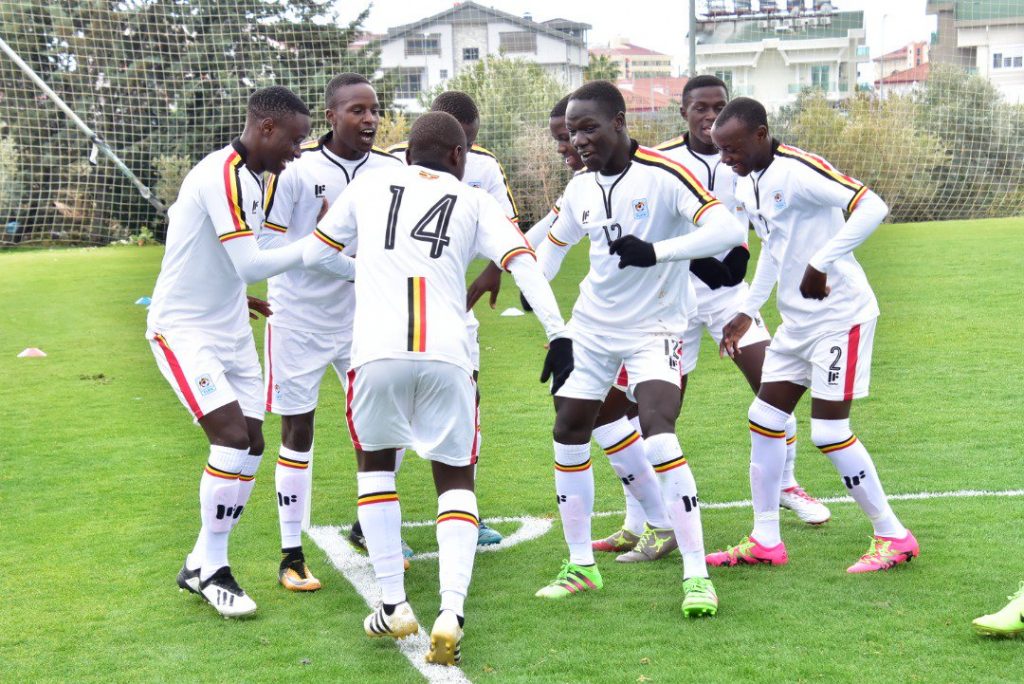 Uganda U17 team lost to West African giants Cameroon by 4-1 in the first match of Group 2 in the ongoing UEFA Assist U17 International Tournament in Antalya, Turkey on Tuesday afternoon. The match was postponed to today afterbad weather couldn't allow the initial fixture to go ahead yesterday.
Mbarara City Junior Team forward Mugisha Rogers scored for the Cubs while Mvoue Steve and a hat-trick from Wamba Leonel sealed the victory for Cameroon.
The Cubs dominated the first half with several chances created. Mugisha managed to get the lead with a shot on target in the 18th minute before Wamba equalised for Cameroon in the 39th minute to go into the break all level.
In the second half, things turned urgy for Cubs. Cameroonians capitalised on their chances to take the lead 14 minutes after the break.
Cubs Coach Jackson Magera tried his tactical skills introducing two offensive players Polycap Mwaka and John Kokas Alou for Thomas Kakaire and Kakande Shafic respectively. Goalkeeper Delto Oyo was also substituted for Jack Komakech in the 85th minute.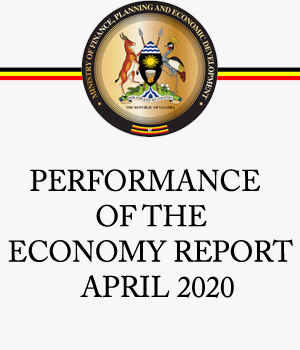 Onduparaka Junior Team FC defender John Rogers, who started in central defence with captain Kizito Gavin Mugweri, was shown a red card in the 90th minute for reckless play.
'Our boys are good but Cameroonians are a bit experienced than Cubs. They are strong and physical. We lacked some technical character on the field. My boys got chances but failed to utilise them. We are going to work on the problem before we play Morocco tomorrow' said Magera