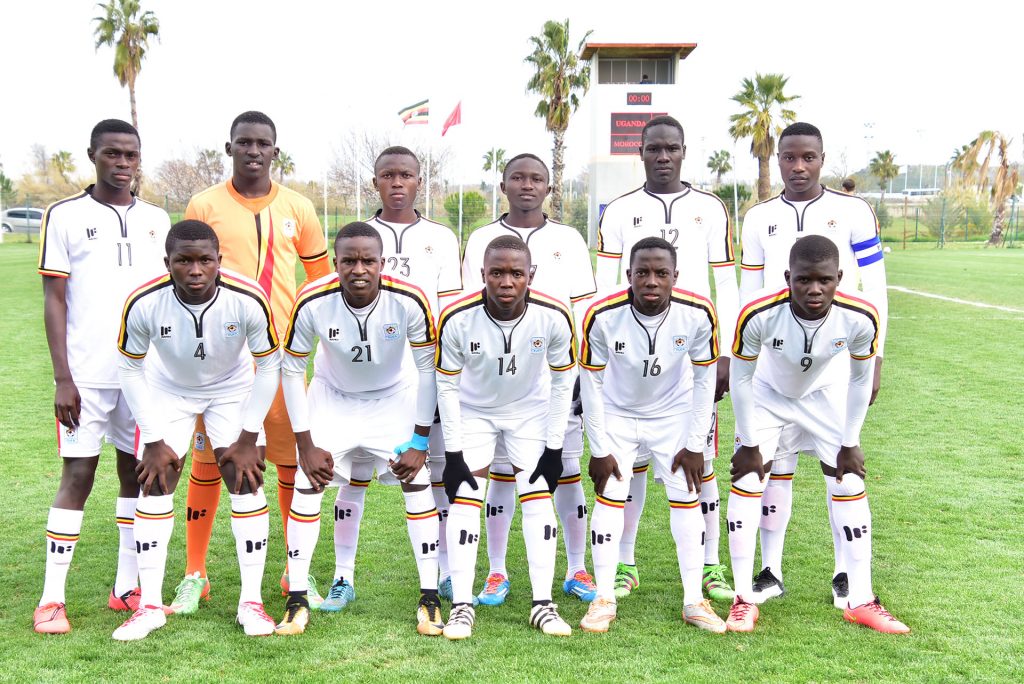 Thomas Kakaire netted late in the game (83rd minute) to pull back a consolation goal for the Uganda U17 against Morocco. Kakaire plays for Bright Stars FC Junior team in the FUFA Juniors League.
Having fallen to Cameroon 4-1 on Tuesday, the Cubs were looking forward to impress against Morocco. However, the story didn't change much as they again lost by the same score line. Boujemaoui Faissal, Loune Ali and Ait e Asri Oussama netted for Morocco.
It is the second loss of the Uganda Cubs as they will return to action on Friday against Belarus in a tournament organised by CAF and UEFA to help the 8 qualified teams to the AFCON U17 Finals prepare for the tournament in Tanzania due next month.
Uganda U17 Starting XI against Morocco
Oyo Delton (1 GK), Sekimbegga Kevin (4), Ibrahim Juma (9), Ekellot Ibrahim (12), Kizito Gavin| (5), Opaala Edrine Mukisa (17), Sekajja Davis (11), Kakaire Thomas (14), Asaba Ivan (16), Kakande Shafic (23), Mugisha Rogers (21).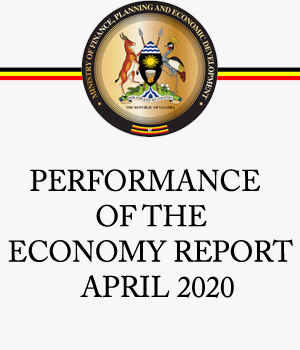 Mwaka Polycarp (15), Mugulusi Isma (2) came in for Opaala Edrine and Kakande Shafic respectively
Unused Substitutes
Komakech Jack (18 GK), Wasswanga Shafiki (3), Alou John Kokas (13), Kasozi Samson (7), Kiddawalime Soul (8), Jarieko James (20), Ziraba Ronnie (22).