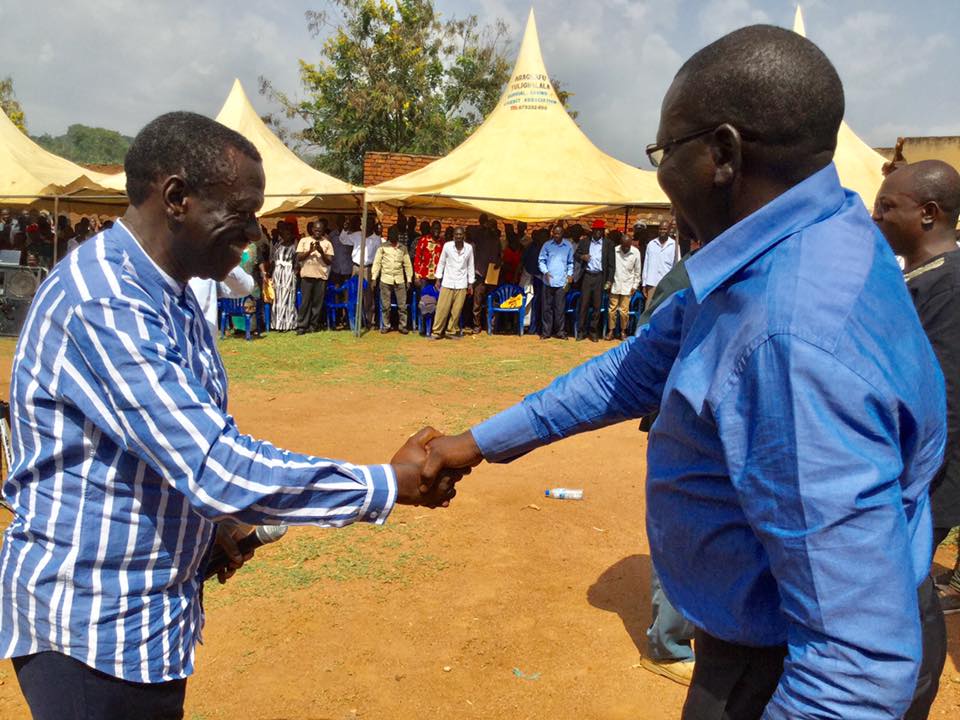 The 'Cold War' Between the Opposition's (People Power and Forum for Democratic Change) Seems not be coming to an end soon following the continued rise of suspicion in the two factions.
Ever since famous musician Hon. Kyagulanyi Robert Ssentamu alias Bobi Wine joined active Politics, the wind in the political has drastically changed with several people thinking he could make a good presidential candidate.
This has forced people to advise seasoned politician Dr. Kiiza Besigye to give an opportunity to the Kyadondo East lawmaker something Besigye has described as simple though he has no reason to leave the struggle because a new face has come.
This comment has not gone well with People power supporters who insist that it's high time they tried another option.
According to one Sulaiman Junior, he says that everyone appreciates what Besigye has done for the opposition but one can't fight dictatorship in government using dictatorship in opposition.
He adds that liberation struggle s like a riley, where one player hands over a button to another like from Ssekweyamas, to Paul Kawanga, to Kiiza Besigye but its unfortunate he doesn't want to handover the button to Bobi Wine.

Sulaiman insists that the best coaches in life were once the best players who were forced retire because of age and new challenges that demanded new ideologies.
Putting in consideration Barack Obama's quote, 'you can't use the same old solutions to solve a persistent problem' citing that for 20 years you can't lead without mentoring new players that can take on a fight as you coach them.