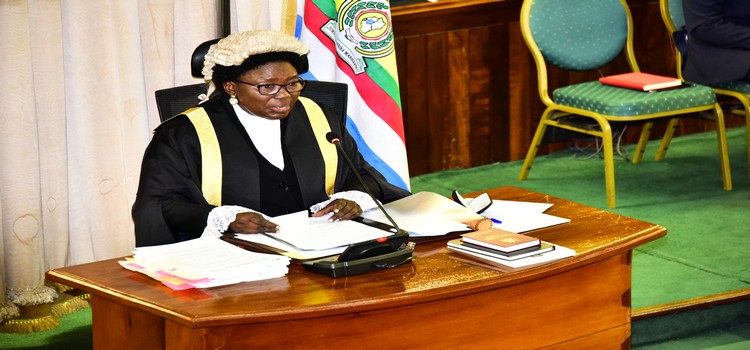 The Speaker of Parliament, Rebecca Kadaga has called for the expeditious handling of the Administration of Parliament (Amendment) Bill, 2019 that provides for election of the Leader of the Opposition, other Opposition leaders and representation of independent members on the Parliamentary Commission.
The Bill was presented by Hon. Andrew Aja Baryayanga (IND, Kabale Municipality) forwarded to the Committee on Legal and Parliamentary Affairs for scrutiny last month.
Kadaga noted that the two and a half year term of the Parliamentary Commissioners that came to an end in January 2019 prompted replacement, a process which required a vote according to the Administration of Parliament Act.
"I want the report of the Legal and Parliamentary Affairs Committee. We need to discuss this matter and put it to closure because it is one that is disrupting our work," Kadaga said.
She also refuted reports that those on the Commission were working illegally, and said that the Act provides for a member of the Commission not to vacate office until another member is nominated or elected in their place.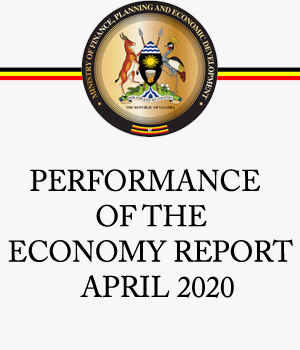 "I want to comfort you that the Commission is officially in place and working. There is no vacuum and I call upon the Rules Committee and Committee on Legal and Parliamentary affairs to quickly address the issue," Kadaga added.