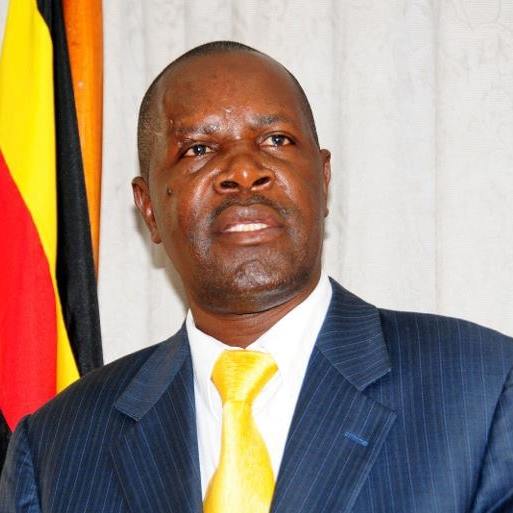 Government spokesperson has challenged Ugandans to focus on people that have the will to work and transform than those that claim to be knowing everything.
Speaking while appearing on the Capital Gang early this morning, Ofwono stated that one to be a leader, doesn't need to be knowing each and everything.
Ofwono added that what is necessary is commitment to solve the problems affecting your people citing the reason why technocrats are hired to do specific tasks.
Ofwono revealed that even former president Idi Amin Dada did not know foreign currency but he managed ruled us for 8 years.
"So likewise Hon. Kyagulanyi can do is to find people who know these things to help." He stated.
This comment follows Hon. Kyagulanyi Robert Ssentamu also known as Bobi Wine's miserable performance when he appeared on NTV's political talk show – On the Spot hosted by Patrick Kamara.

Particularly, Bobi Wine was tasked to explain what fiscal tools he would use to curb inflation when he becomes Uganda's president and said he will immediately ban taxes on the Over The Top taxes (OTT) introduced last year and impunity by some government officials like Maj Gen. Kyaligonza who recently brutalized a female traffic officer.
It should be noted that Hon. Kyagulanyi recently declared that he would run for the presidency in 2021 and Kamara was the first to interview Bobi Wine live on TV after Bobi's big announcement something that has drown a series of mixed reactions.