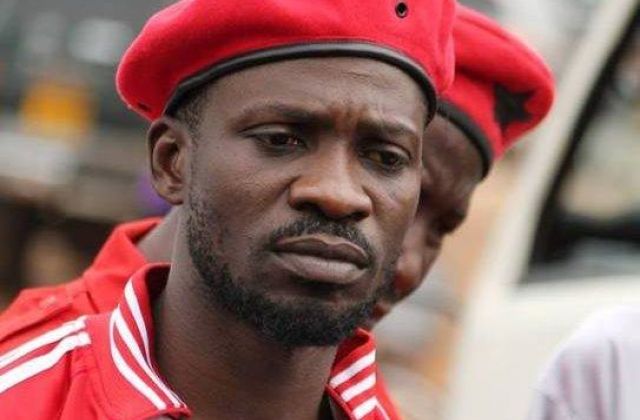 Fastest raising Kyadondo East Member of Parliament Robert Kyagulanyi alias Bobi Wine has appealed to Ugandan intellectuals to realize that he has sacrificed everything and deserves to be advised rather than being 'beaten down'.
Bobi Wine came under fire from Ugandans on social media who said he had a dismal show when he appeared on NTV's political talk show – On the Spot hosted by Patrick Kamara where he comprehensively failed to explain what fiscal tools he would use to curb inflation when he becomes Uganda's president.
In a popular section of the interview that has been trending on social media following the Thursday night show, Bobi Wine said he will immediately ban taxes on the Over The Top taxes (OTT) introduced last year.
Bobi Wine called for more advice than ridicule.
"Ultimately, we have some work cut out for us. If we do not want to rise to the occasion and save our nation, let us be slow in criticizing those who are sacrificing everything, including potentially their life, to do that work. We can guide and advise, without beating them down!" Bobi Wine said in a message on his social media account.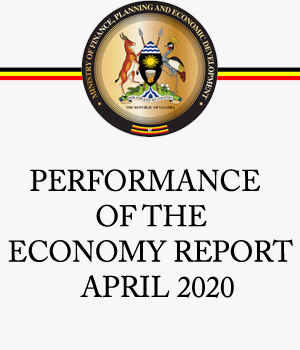 It should be noted that Kyagulanyi recently declared that he would run for the presidency in 2021 and Kamara was the first to interview Bobi Wine live on TV after Bobi's big announcement.