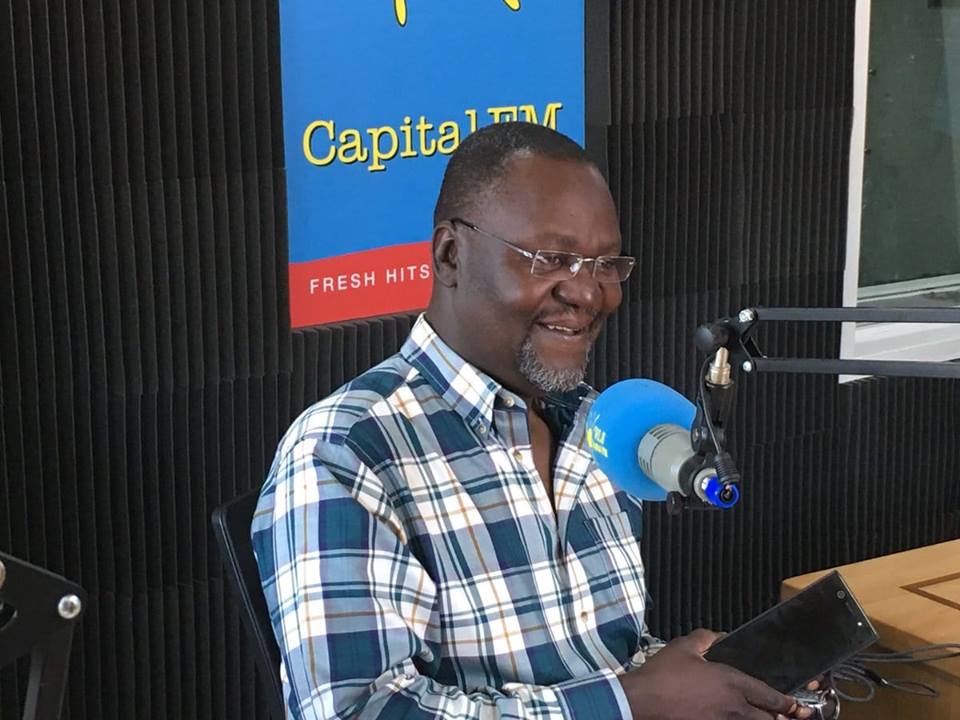 Bugweri lawmaker Hon. Abdul Katuntu has challenged Ugandans mocking Hon. Kyagulanyi Robert Ssentamu alias Bobi Wine over the misinterpreted NTV talk show to focus other things than the Ghetto Gladiator.
Speaking while appearing on the Capital Gang early this morning, the former parliamentary COSASE committee boss stated that the people who support Bobi Wine, are not the people who understand monetary and fiscal policy but they are still fully committed to back him.
Katuntu also revealed that though the elites underrate Bobi Wine, but ever since he joined the political arena, many of those throwing attacks have never even supported him.
"Those that support Bobi Wine are the urban poor who understand Bobi and relate to his grievances. That is a group of people you can't ignore because they are currently the majority." Abdu Katuntu said.
Bobi Wine's short clip went viral on social media on Friday after appearing on NTV On the Spot Political talk show hosted by seasoned journalist Patrick Kamara.
When he was asked what he will do on the fiscal policy to see that the intensifying inflation is cubed, Bobi wine mistakenly related his answers to the fight against impunity and some undesirable laws like the Public Order Management Act and social media tax that has contributed a lot in denying Ugandans access to fundamental information online.

Bobi wine has since confirmed that he will contest for presidency in the 2021 general election against the incumbent president Museveni who was endorsed as a sole candidate by his party members.
Without giving clear alternative policies and strategies, Bobi Wine said all that a new Uganda needs is implementation of the current good laws and also kicking out corruption.