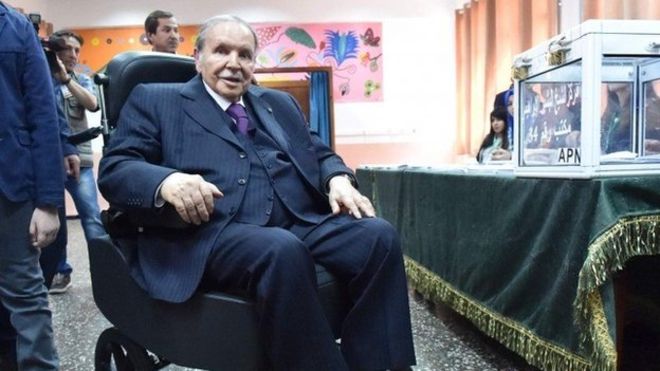 Algerian President Abdelaziz Bouteflika has postponed the 18 April presidential elections and said he will not seek a fifth term in office.
President Bouteflika's decision to stand had provoked mass protests across Algeria over the past few weeks.
He has led Algeria for 20 years but has been rarely seen in public since he suffered a stroke in 2013.

The announcement came a day after Mr Bouteflika, 82, returned home after a two-week stay in a Swiss hospital.
A plane carrying the leader landed at Boufarik military airport near the capital, Algiers, as the protests against his intention to stand continued.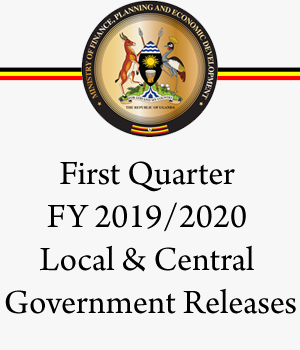 Teachers and students had gone on strike at several universities, many shops closed and train services were suspended as thousands demonstrated.