The Uganda Electoral Commission has assured Ugandans to expect a free and fair election come 2021
Speaking during Online Media Publishers Association (OMPA) breakfast meeting at Hotel Africana, the commission's Secretary General Mr. Sam Rwakoojo revealed that the commission is a non-biased body working for all Ugandans.
Rwakoojo hailed the media particularly for the coverage of the launch of the strategic plan and Roadmap for the 2020/2021 General Elections on 11th December 2018.
"One of the strategies that the Commission has employed to mobilize stakeholder support for the Roadmap activities is regular engagement with various stakeholders in the electoral process. Among these are scheduled training workshops at National and Regional levels for the media personnel so as to equip them with knowledge of the electoral process to enable improvement in the area of election reporting." Rwakoojo said.
Mr. Rwakoojo also revealed that after the engagements with stakeholders, the general public and particularly the electorate, will be following all the electoral activities through the media.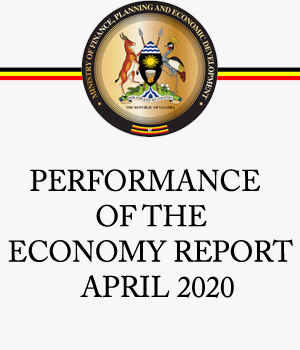 "We therefore consider it very crucial for media practitioners to have deeper understanding of the roadmap and the processes involved, in order to ease your information and education functions. The Commission is mindful of the varied expectations of the electorate and other stakeholders, concerning the upcoming elections, particularly the conduct of credible, free and fair elections. The Commission is indeed committed to deliver on its crucial mandate." He added.

He also climaxed noting that as a country which is at the point of making critical decisions concerning its leadership, the commission affirms bid to promote awareness among the national and international community, about the readiness of Ugandans for a smooth electoral exercise.
"As the election management body, we assure you as stakeholders, of our commitment to peaceful fraud-free elections. The Commission has built and continues to build capacity at all levels, to meet the legal, technological, logistical and administrative challenges which often come with polling day and post polling processes." Mr. Rwakoojo said.