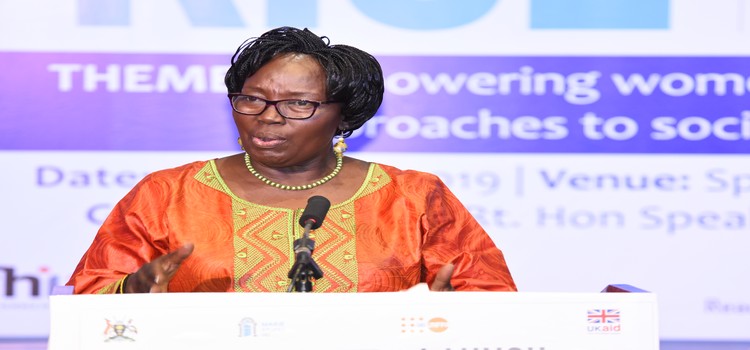 The Speaker of Parliament, Rebecca Kadaga has asked the government to set up a separate fund to support disadvantaged children to stay in school.
Kadaga said that the country loses out on good talents when exceptional children are forced out of school due to different reasons like lack of tution.
"Some of these children have good grades but cannot continue with their school because they lack the school fees or they are disabled; we need a solution for them to stay in school," she said.
Kadaga was speaking at the launch of the Seroma Foundation in Mukono on Saturday, 9 March 2019. The Foundation is aimed at providing support to disadvantaged children who wish to continue with their education.
She expressed her gratitude to the proprietors, Lt. Col. Robert Ssekidde and Dr. Margaret Ssekidde for taking the initiative to support the disadvantaged children.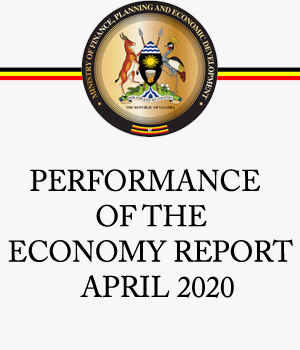 "I look forward to the day when this foundation will grow to the level of Rockefeller and Carnegie Foundations," she said.
Kadaga added that Parliament will make a contribution to the foundation and appealed to MPs and the public to also support the foundation.
Lt. Col. Ssekidde said that the foundation is based on the idea of making a contribution to the future of the country.
"We believe we can train the leaders and Parliamentarians of tomorrow; that is why we set up our school, Seroma Christian High School, and the foundation to shape the character of the young people," he said.
Lt. Col. Ssekidde added that they had been working with Vision for Africa to support students but they need a bigger initiative to support more children.
Dr. Margaret Ssekide said that as individuals they were being taxed for paying for school fees for children out of their pocket but wanted to save that money.
"The foundation will be a more direct way of supporting these children in a more comprehensive manner and without being taxed. This involves building for them homes and paying school fees for them up to the University," she said.
Dr. Ssekidde said that they have students from the villages who had been abandoned and rejected by their families.
She encouraged people to join in the initiative to support the needy students.