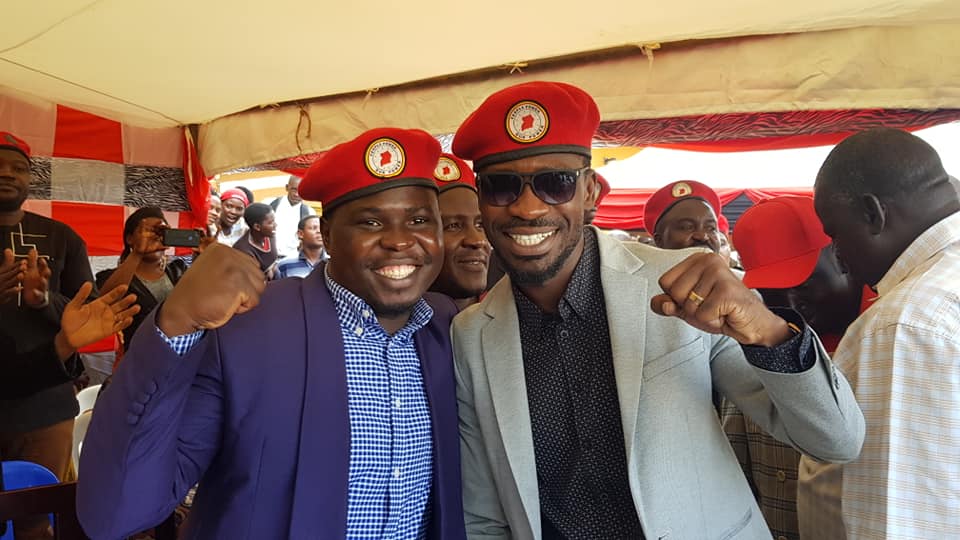 Singer turned politician Hon. Kyagulanyi Robert Ssentamu alias Bobi Wine, has been showered by a huge blessing in disguise and used 'fiscal policy' criticism to elevate his music career.
Bobi Wine came under fire from Ugandans on social media who said he had a dismal show when he appeared on NTV's political talk show – On the Spot hosted by Patrick Kamara where he comprehensively failed to explain what fiscal tools he would use to curb inflation when he becomes Uganda's president.
In a popular section of the interview Bobi Wine said he will immediately ban taxes on the Over The Top taxes (OTT) introduced last year something that drew a lot of mixed reactions.
However as a artistic elite, Bobi Wine has been able to turn the criticism into dope lyrical vibes dubbed fiscal policy.
The song features Mityana Member of Parliament Hon. Francis Zaake and his long time singing partner Nubian Lee.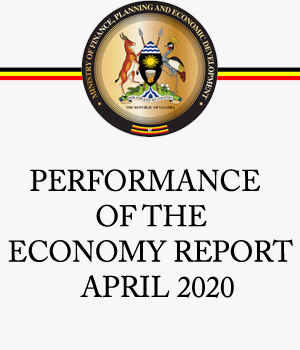 Though this song has not yet been officially released, the song 'fiscal policy, is already trending on social media and some media houses subjecting people to describe it as a mega a hit less than a day after the good news was spilled by the Kyadondo lawmaker.
After this crisis, it should noted that Bobi Wine's supporters have since then maintained that it is not vital to know economics to manage a country pointing out that if he were to be president, Kyagulanyi would have economic advisors citing that Bobi Wine was Vying to become the president of Uganda not Finance Minister.
Listen to the song here.A