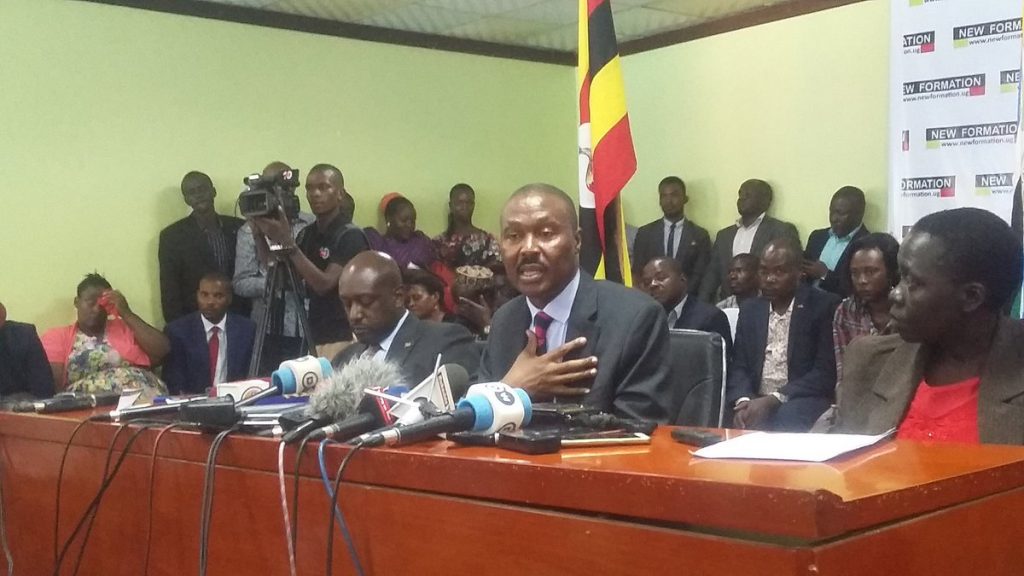 Uganda Electoral Commission has cleared the establishment of a new political party, Alliance for National Transformation, led by former President of the opposition Forum for Democratic Change.
This comes at the time when different political players are busy strategizing their next moves ahead of the forthcoming 2021 General Election.
According to the New Formation convener Alice Alaso, within a shortest while, the new party will be launched and serious party business will kick start.
"The Next Phase is gazetting the same which we expect to take a just a few weeks. And with this clearance, we are now in position to make arrangements for official launch." Alaso said.
Last year, Maj Gen Mugisha Muntu split from the opposition Forum for Democratic Change (FDC), a party he helped form, amid divisions.