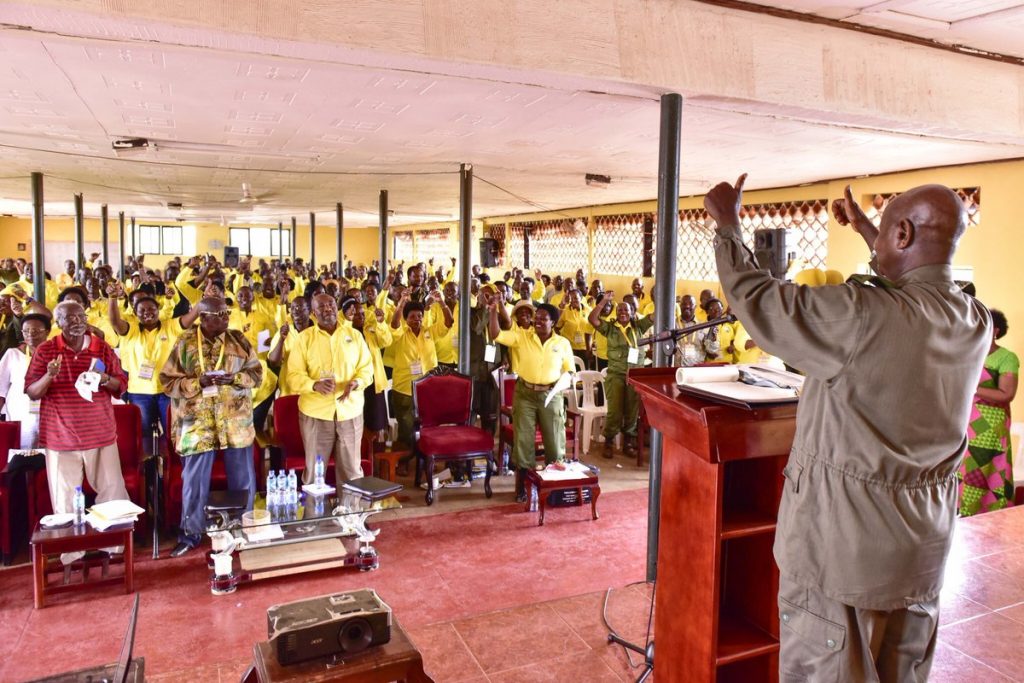 National Resistance Movement Members of Parliament have endorsed the resolution to have President Museveni run for presidency in the forthcoming 2021 elections.
While endorsing this move during the party parliamentary caucus in Kyankwanzi, the lawmakers begged the three decade leader to accept embrace the bid since Uganda still needs him more than ever before.
This came a few weeks after the party's Central Executive Committee (CEC) last granted Museveni a sole candidate for the upcoming elections in 2021 and beyond.
"We are at a most critical and delicate juncture in the process of transformation of our country. This cannot be the point to let go of our visionary and unifier," said NRM spokesperson, Rogers Mulindwa said.
On commenting on the resolution president Museveni embraced the bid and stated that he cannot say no to the people that still want him.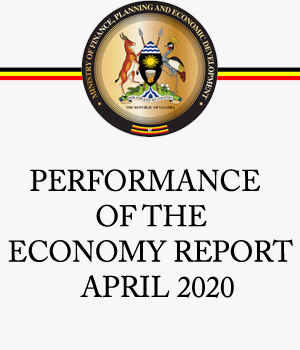 #BREAKING: This afternoon, Chairman @KagutaMuseveni accepted the delegation by #CEC & the caucus to lead our party & country into 2021 & beyond, noting that it was "an opportunity to add more steps to our mission-driven journey to make our country sustainably invulnerable." pic.twitter.com/Lwo2JWfjPA— NRM Party (@NRMOnline) March 18, 2019