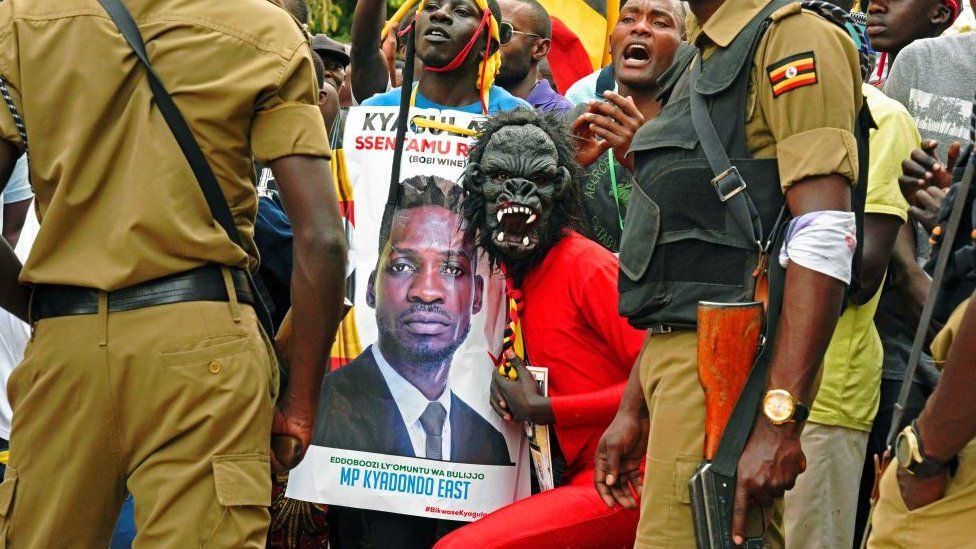 People Power Movement supporters are now crying foul after hearing of the looming plot to lock their favorite leader Hon. Kyagulanyi Robert Ssentamu alias Bobi Wine out of the 2021 presidential race.
The News making the red ribbon family have sleepless nights indicates that the celebrated singer may not feature on the 2021 ballot paper as a series of amendments continue being drafted by the ruling party legal team.
Among these is the lifting of the age limit for one to contest for the country's topmost job from 35 to 45 years, an avenue that fully leaves Bobi Wine out who is just in his late 30s.
According to People Power senior strategist Abed Bwanika, they are vexed by this development but it's not reason enough to distance them from the struggle to liberated the Pearl of Africa from the ruling party bad governance and bondage.
He added that the ruling party is forgetting they can only suppress the revolution but can't kill the ideology of countrymen regaining their rights.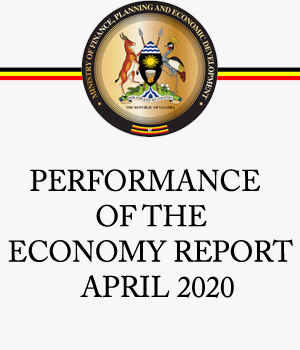 "This Move is only targeting my brother Bobi Wine because he has proved that he can take them back to the village. Me and others contenders like Dr. Kiiza Besigye, Norbert Mao are free, this kangaroo plot can't affect us because we are already above the stipulated age." Bwanika said while appearing on CBS FM on Saturday morning.