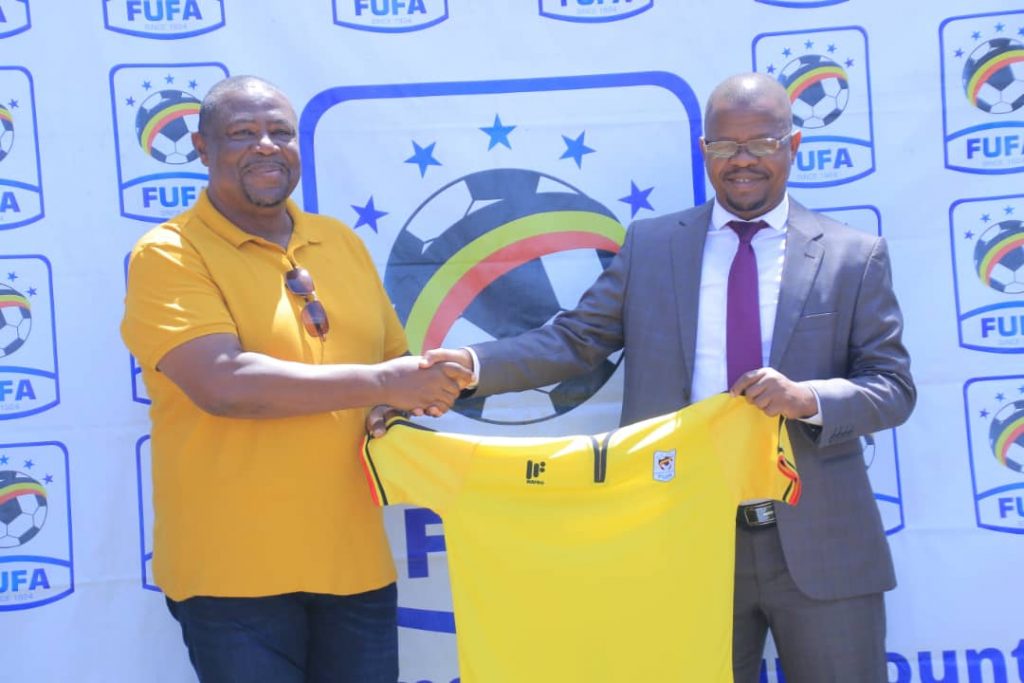 Federation of Uganda Football Associations (FUFA) has confirmed the appointment of Samuel Fabin Kwesi as the head coach for the national U-17 and U-20 teams for a period of one year.
FUFA President Eng. Moses Magogo, flanked by the second vice president Darius Mugoye and CEO Edgar Watson officially introduced Kwesi before the media.
Kwesi's immediate task at hand will be to handle the team at the 2019 Total Africa U-17 finals in Tanzania.
'As FUFA, we have a mission of becoming the number one footballing nation in Africa both on and off the pitch. We have had the position of the U17 National team head coach vacant and as FUFA, we looked for someone who has experience with the young players, a person who has contacts. Currently the market in Europe looks at young players.I therefore take this moment to announce Fabin Kwesi Samuel as the new head coach of the U17 national team. He has experience with such teams having coached the Ghana U17 national team. We therefore welcome you to Uganda. We shall accord you all the necessary support.' Stated FUFA President, Eng. Moses Magogo
The Uganda U-17 national team will enter residential training on Sunday, 24th March 2019 at the FUFA Technical center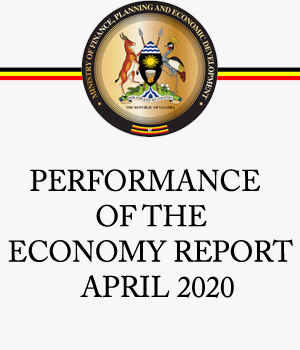 Uganda U-17 National Team Coaching Staff:
Head coach – Samuel Fabin Kwesi
First Assistant– Jackson Magera
Second Assistant– Hamza Lutalo
Goalkeeping coach– Mubarak Kiberu
Kits Manager– Frank Bumpenje
Team Coordinator- Bashir Mutyaba