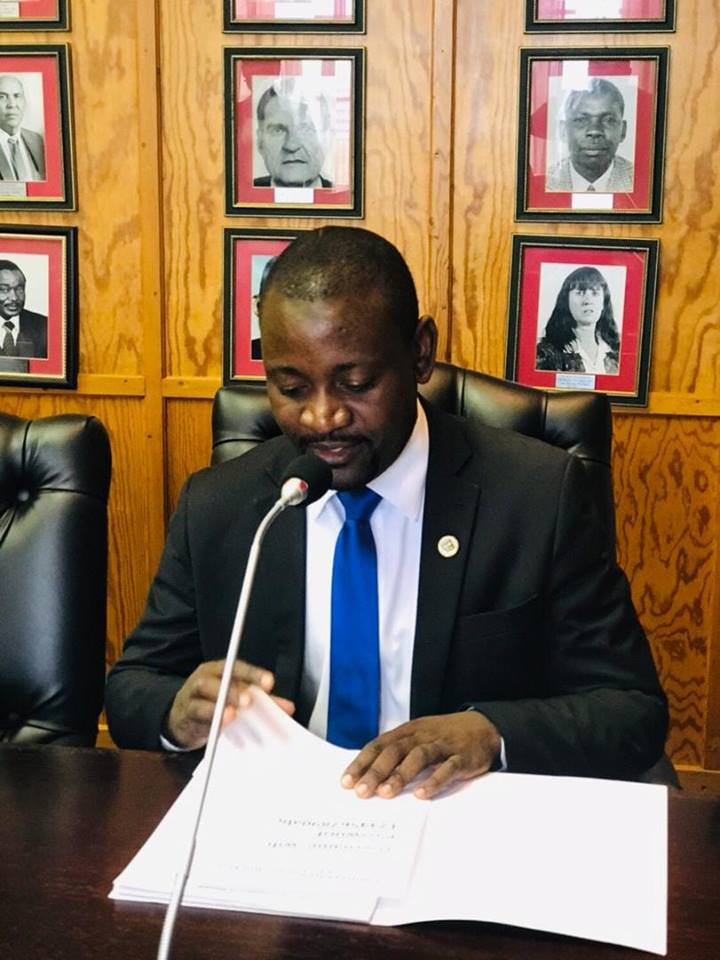 The Democratic Party (DP) Constitution provides that the President General automatically becomes the party flag bearer. Unlike in FDC where any party member who meets the requirements can become a flag bearer.
Whereas it's common knowledge that People Power is largely dominated by DP leaders, members and or supporters at both tactical and strategic levels, that does not make a comrade, leader and brother Hon. Kyagulanyi Ssentamu aka Bobi Wine an automatic DP flag bearer, this kind of thinking is parachial and lacking in nature.
Mao has a constitution mandate and obligation to protect the interests of DP as an institution. There is no doubt whatsoever DP will benefit from the people power movement in terms of increment in numbers of elected leaders.
In African even when you have accepted and embraced a prospective son in law who is very rich, you don't simply tell them to take your daughter anyhow, at least that process must go through the culturally accepted norms despite the benefits therein. In Islam at least someone pays mahar.
The Party laws aside, DP will strategically work out a plan working hand in hand with other political parties to arrive at the best candidate and choice for the joint opposition. This could be Bobi Wine or any other leader.
It's also not true that Bobi Wine's participation in 2021 as a presidential candidate is an automatic win and or without comrade Bobi Wine as a joint opposition flag bearer that opposition political parties will cease to be. Whoever holds this belief 100% needs to be called aside and given some free lessons.

Logically, even in a contest of one hundred princesses or queens, one will emerge as the best depending on the circumstances. This is what opposition needs to pursue to a logical conclusion. Everyone is strong or important in their own right.
Let's respect each other and engage in constructive and objective debates. Should the opposition continue in an era of meal cards, moles, water melon and or pumpkin, be rest assured the uncoordinated plans will go up to 2040 without any tangible results.
Rajab Sema – Kaaya
Adult Educator – Nansana