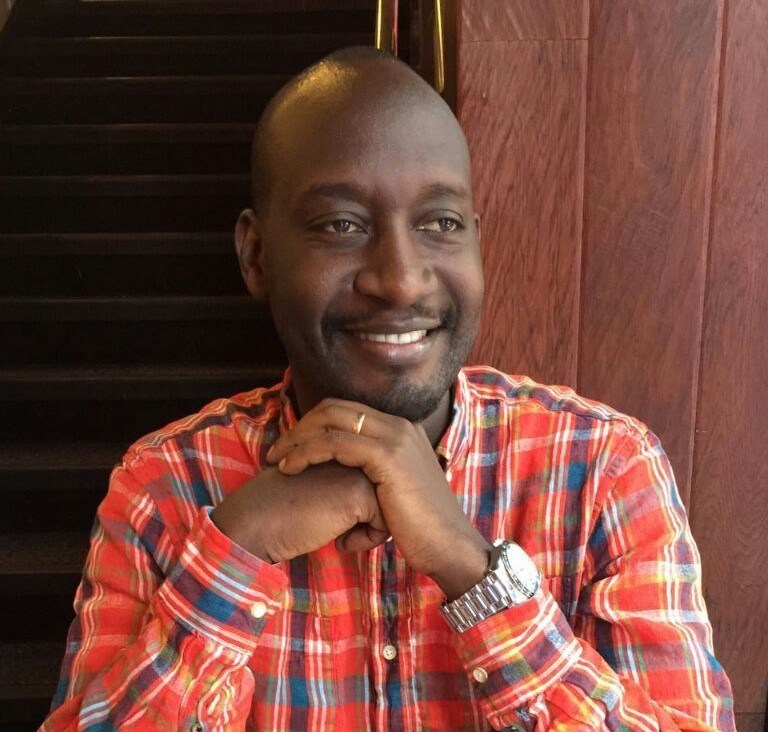 Former State House senior Researcher Morrison Rwakakamba has again mocked musician turned politician Hon. Kygulanyi Robert Ssentamu alias Bobi Wine.
This follows Bobi Wine's statement revealing that he would consider contesting to run for president come 2021 general election.
According to Rwakakamba, Bobi Wine lacks a strong ideology that represents what he intends to do for the Pearl of Africa.
Rwakakamba adds that the tendencies of self-proclaimed Ghetto Gladiator giving justifications of him being voted simply because he is a youth can work and is a total tragedy.
Recently Rwakakamba still told the Kyadondo East lawmaker 'point blank 'that there is no doubt Ugandans like him but they want Bobi Wine the Musician but not the president.
Bobi Wine's on and offline attacks escalated about a fortnight back when he appeared on NTV Uganda political talk show and failed to meritoriously elaborate the fiscal policy he intends to use to fight corruption in the country.

This bladder since then has not only created fracas on social media between government and opposition supporters but it also distanced several learned youth from affiliating with Bobi Wine that he is still an amateur something that may affect his fastest growing political career even before the general election.