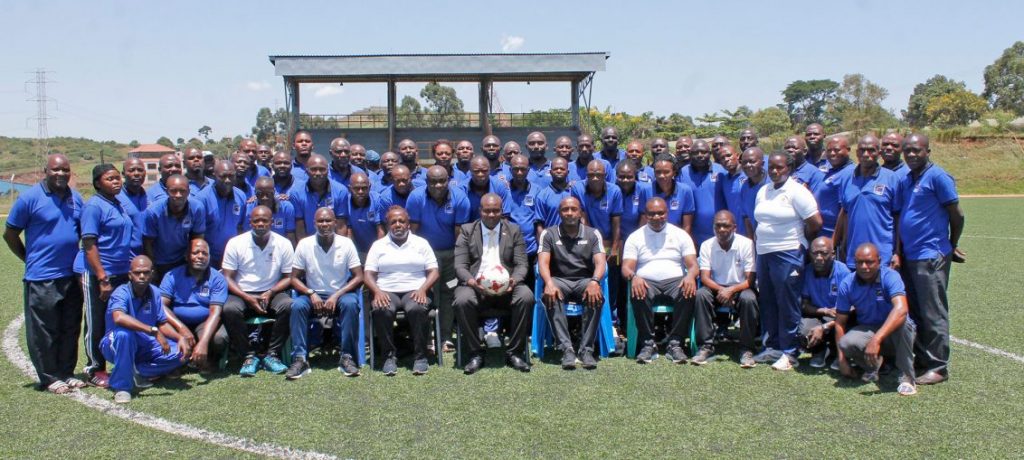 FUFA match assessor refresher course has ended at the FUFA Technical center Njeru on Wednesday.
Fifty-nine participants (3 for Beach Soccer) took part in the three-day workshop that was organized by CAF and FUFA since Monday 18th March.
CAF instructor Celestine Ntagungira from Rwanda, who is also a retired FIFA Assistant referee and member of the CAF Referees committee took control of the workshop as the main instructor.
CAF Beach Soccer instructor and the Football Development Director Ali Mwebe handled tutorials for beach soccer match assessing.
Uganda Referees Association Chairman Ronnie Kalema recognized the work done by the instructors and assured that the workshop will produce responsible match assessors.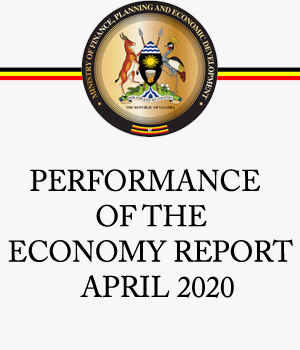 'We want to have everything on a top level including our match assessors. As FUFA we have a vision of being the number 1 football country on and off the pitch and we can't archive it without having good match officiation. The instructors have been so competent and the participants have benefited a lot. CAF Instructor Ntagungira has done a great job in the three-day course.' Said Kalema.
Participants were examined and the CAF Instructor Ntagungira will send the results after evaluation.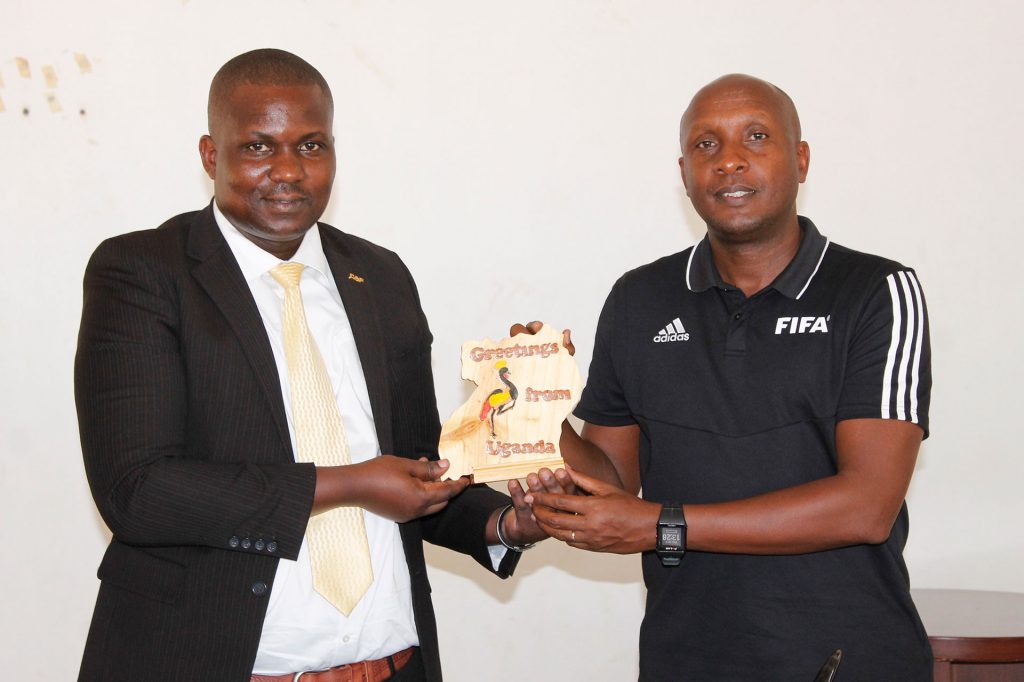 As the main instructor, Ntagungira taught participants on refereeing and the amendment on the Laws of the Game.
Participants also watched a live game and were shown how to assess a match on the pitch during match day.
'We took the participants thorough refereeing and the amendments in the Laws of the Game. We also provided them video clips to guide them after here. Above all our participants watched a live game and we showed them how to assess a match.' Said Ntagungira.