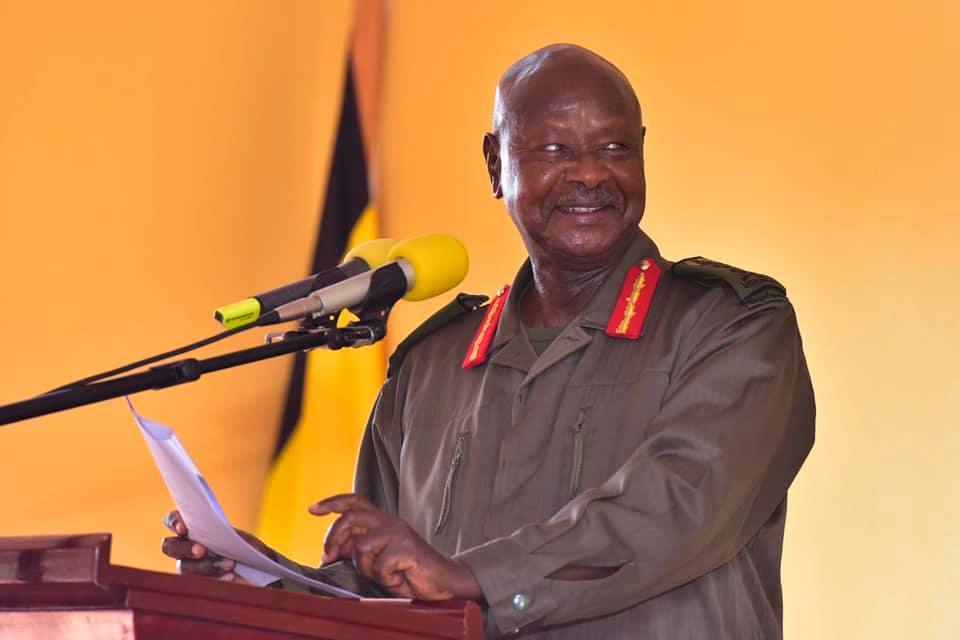 President Yoweri Kaguta Museveni has implored Ugandans to limitlessly support government programs if development is to be achieved in the Pearl of Africa.
Speaking during the commissioning of the 183MW Isimba Dam project in Kayunga district, Museveni stated that there is no need of an individual to frustrate the government projects aimed at benefiting Ugandans.
"Even if it is your land, if government wants to do something to benefit the rest of the Ugandans, do not frustrate the work. We will pay you your worth, do not try to take advantage of your government." Museveni said.
The Head of State also noted that there some greedy people went to court fighting for the rocks used for the project yet they had already been compensated for this land citing their aim was to stall this project.
"What kind of greed is that? I was informed that this Isimba project was hampered by ill-mannered people who chose to vandalise property. We shall get these thieves someday." Museveni warned.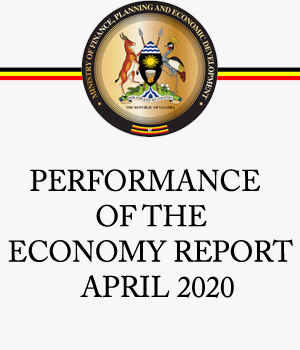 The commissioning of the 183MW Isimba Dam, brings Uganda's national electricity generation to 1,167MW from the current 984MW.