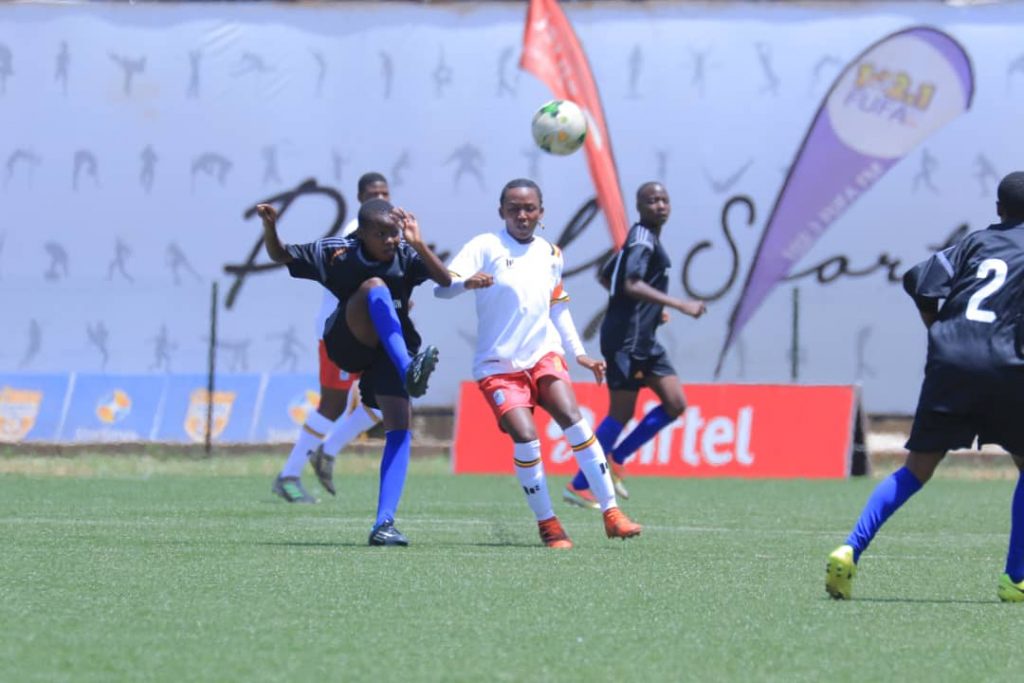 Prolific striker Sandra Nabweteme will re-unite with her Crested Cranes teammates to don the national team colours for the first time in four years, after she was summoned to the team ahead of the 2020 Olympic qualifier first leg match away against Ethiopia on April 3. The team entered camp on Friday 22nd March 2019 evening at the FUFA TechncailCentre, Njeru.
The former Kawempe Muslim Ladies FC s net buster who plays her club football with South West Oklahoma University in the USA, was summoned alongside defender Yudaya Nakayenze (Siminole Women Soccer team, USA) and striker Fazila Ikwaput (BIIK Kazygurt, Kazakhstan) as head Coach Faridah Bulega aims at taking her team to their first Olympic Games finals due in Tokyo, Japan next year.
Bulega has still entrusted her players in the likes of Hasifa Nassuna, Tracy Jones Akiror, reigning Airtel FUFA Player of the year Ruth Aturo, Shadia Nankya, Lilian Mutuuzo and Zaina Namuleme among others, whose performances last year saw the team finish second on goal difference to eventual champions Tanzania in the CECAFA women challenge cup and then third in the invitational COSAFA tournament in South Africa.
Three new faces including UCU defender Phoebe Banura and She Corporates counterpart Wilmer Nantumbwe alongside Olila midfielder Susan Atim make their first ever call ups to the team.
A total of 30 players were named as they entered residential training at FUFA Technical Center Njeru in Buikwe and it's from this Squad of 30players that Bulega will be tasked to name a final list of 20 to travel to Ethiopia.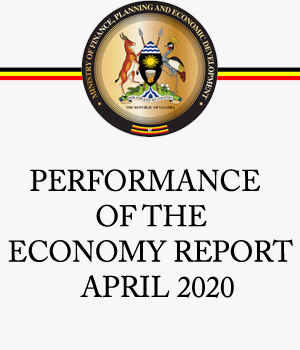 The Crested Cranes' final team is expected to depart for Addis Ababa on April 1 ahead of the first leg encounter on April 3 before the second leg meeting on April 6 at Star Times Lugogo Stadium.
The winner from the two legs will meet fancied Cameroon in yet another double legged meeting to battle for the slot to the Tokyo games.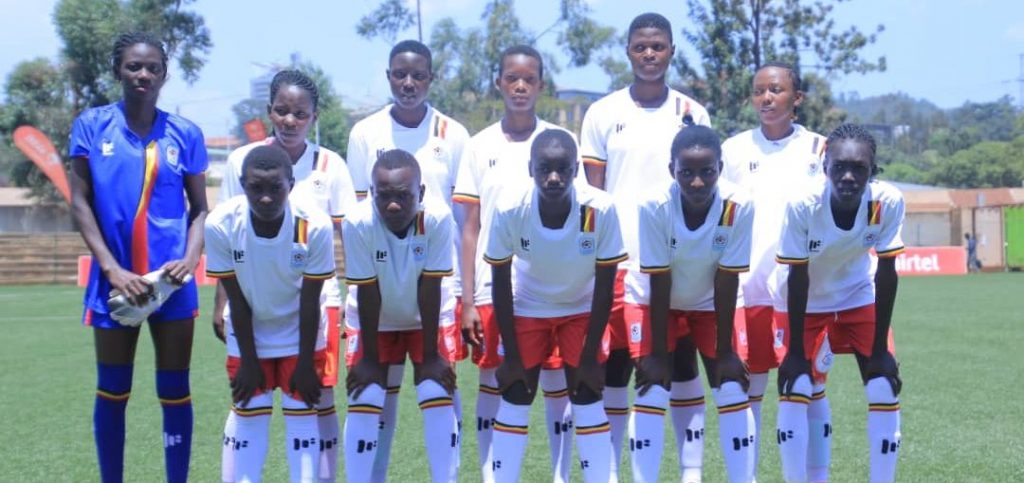 The Crested Cranes team that has entered camp
Goalkeepers: Ruth Aturo (UCU Lady Cardinals), Diasy Nanziri (Lady Doves), Vannessa Karungi (She Corporates), Juliet Adeke (Kawempe Muslim)
Defenders-Shadia Nankya (Uganda Martyrs), Aisha Namukisa (Kampala Queens), Viola Namuddu (Makerere), Phoebe Banura (UCU), Margret Birabwa (Muteesa I Royal), Wilmer Nantumbwe (She Corporates), Yudaya Nakayenze (Siminole Women Soccer team, USA), Gladys Nakitto (Lady Doves), Grace Aluka (Kawempe Muslim), Marion Amagat (Olila HS)
Midfeilders-Phionah Nabbumba (Ajax Queens), Tracy Jones Akiror (Kawempe Muslim), Teddy Najjuma (UCU), Shamilah Nalujja (Isra Academy), Fauzia Najjemba (Isra), Lilian Mutuuzo (Kampala Queens), Anitah Namara (Kawempe Muslim), Susan Atim (Olila HS), Ritah Nabbosa (Lady Doves).
Strikers-Juliet Nalukenge (Kawempe Moslem), Monica Namwase (Kampala Queens), Hasifa Nassuna (UCU), Zainah Namuleme (Kampala Queens), Resty Nanziri (Kampala Queens), Sandra Nabweteme (SW Oklahoma University, USA) and Fazila Ikwaput (BIIK Kazygurt, Kazakhstan)
IIK Kazygurt, Kazakhstan)
Team Officials-
1-Faridah Bulega-Head Coach
2-Edward Kaziba-Assistant Coach
3-James Magara-Goal keeping coach
4-Olive Mbekeka-Trainer
5-Mable Kabatalindwa-Team Doctor
6-Prossy Nalwadda-Kits Manager
7-Paul Ssali-Team Coordinator
8-Aloysius Byamukama-Media Officer