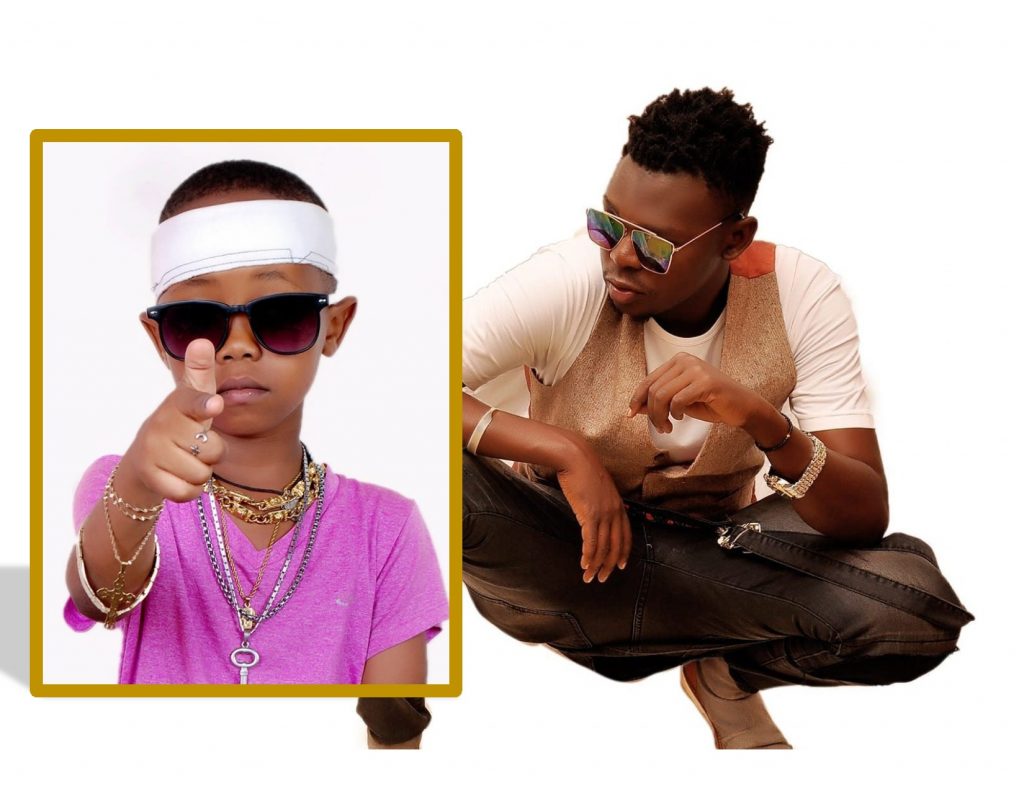 Celebrated secular music Dee Jay "Dj Fike" has refuted social media claims indicating that he threw down the towel being part of Ssenyonjo Patrick aka Fresh Kid's management over monetary issues.
Speaking to this website on Saturday afternoon, the Game Club's official Dee Jay says he introduced the seven-year-old rapper to mainstream industry because he had seen a lot of promising and untapped talent in him.
He said that he decided to quite management over unrealistic 'selfish' characters depicted by his colleague of De Texas Management where Fresh Kid is signed, noting that Frank was is only focused on reaping money (Daily Bread) from the innocent buy but encouraging him to go to school.
Fikie adds that booked most of top media interviews where Fresh Kid appeared not only because he wanted to make boy's breakthrough but also uplift his education career but getting let down by his colleagues that took the boy for night gigs in night clubs during weekdays when the boy would preparing for school.
"I want to tell you simply because I'm the one is more famous than my colleagues, everyone in the industry was accusing for destroying Fresh Kid's education career something that always made me unconfinable but its never been my aim. I restlessly implored the team to let the kid first attain education rather than booking him 'peanut' gigs in bars and nightclubs, but this advice fell on deaf ears, thus resulting into my mega exist." Fikie said citing that he still has a name to protect.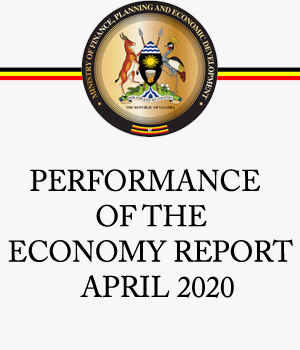 It should be noted that Fresh Kid has been one of the most booked and trending musicians for the last two months and amidst this short time, he has conducted over 20 EXCLUSIVE media interviews something that even famous singers like have never done unless when they are having concerts.