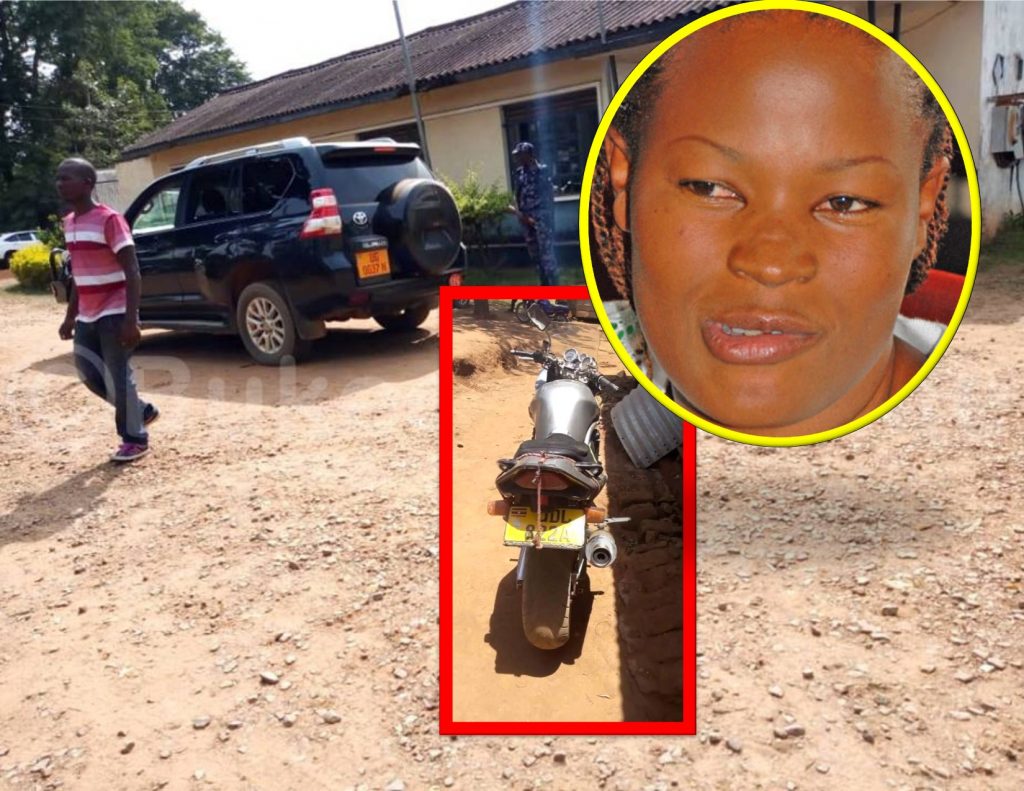 The State Minister for ICT Hon. Aidah Nantaba has survived an assassination as attackers travelling on a motorcycle opened fire on the her car prompting his guards to return fire.
This nasty incident happened along the Kayunga road and during the exchange, one of the assailants was killed.
Police spokesperson, Fred Enanga confirmed the incident citing that the situation is now under control.
Our efforts to reach the Kayunga woman Member of Parliament have been futile as she has her known mobile number is not available.
It should be noted number of high profile persons have in the past few years been killed using the same method by assailants moving on motorbikes. Making matters worse, majority of these people are killed in the month of Months of March and June and November.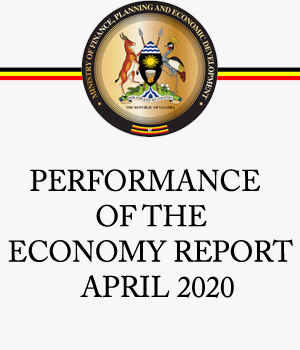 Among these is Maj. Muhammad Kiggundu, AIGP Andrew Felix Kaweesi, ASP Muhammad Kirumira, Joan Kagezi and Col. Ibrahim Abiriga among others.
How the Incident Happened.
It is alleged that two riders today 24th.March 2019 at around 11:00am rode past The Hon. Minsters official vehicle after, made a U-turn, drove back and pulled alongside the roadside market after Sezibwa bridge. One of them came to the stall where she was buying fruits and pretended to seek for the direction to Kabimbiri trading centre . His suspicious conduct prompted her bodyguard to respond and they drove off.
The Hon. Minister upon realizing that she was being trailed, branched and alerted the police at Nagalama, about the suspicious conduct of the riders.
The two suspicious riders, upon noticing that the Hon. minister had branched and alerted the police at Nagalama , diverted and attempted to escape in the direction of Kimenyede – Mayangayanga Road .
The response teams at Nagalama, pursued them, and after a long chase forced them to abandon their sports motorcycle at Nagojje trading centre, several shots were fired in their direction, to cause them to surrender, but all in vain. In the process, Sebbulime Ronald a resident of Nakabugo Village, Nakabugo Parish, Pakiso Sub County, and Busiro County in Wakiso District was shot dead during the pursuit. The police is still searching the area with canine dogs for the second suspect, who is feared armed and dangerous.
We want to inform the public that The Hon. Minister, despite the scare is very safe and was not attacked at any stage as alleged in the media. Due to the signature technique of attacks from assailants perched on the back of moving motorcycles, the police is taking keen interest, in this investigation, to establish the motive of the suspects. The mobile phone to the deceased, the motorcycle and identification documents recovered are essential leads in our investigation.