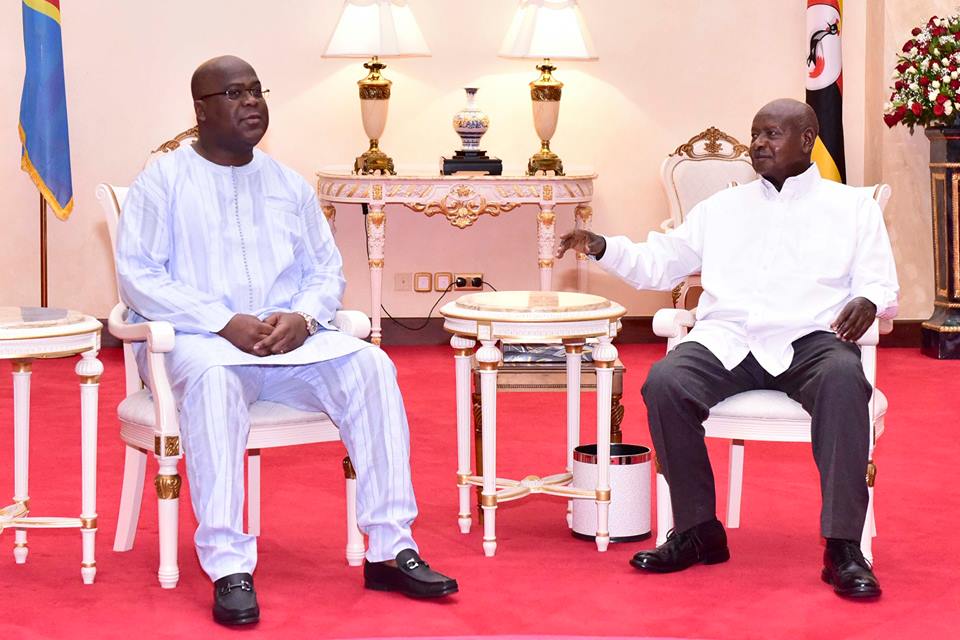 President Yoweri Kaguta Museveni on Friday evening received and held talks with the newly elected Democratic Republic Congo (DRC) President, H.E. Felix Tshisekedi.
This historic visit happened at State House, Entebbe.
The leaders discussed trade, security and other bilateral issues between the two neighbouring countries.
This visit happened amidst the growing bad blood between Uganda and Rwanda. Apparently government has intensified works on the Lhubiriha – Mpondwe Border Bridge connecting the countries had broken.
DRC on joining EAC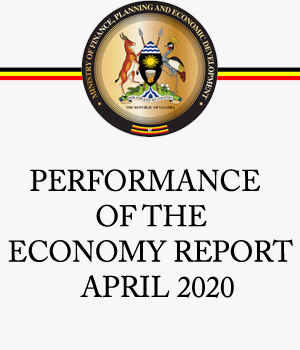 It should be noted that recently President Felix Tshisekedi said that his country is willing to join the East African Community (EAC) to deepen its economic ties with the region.
Tshisekedi said the EAC will benefit the citizens of Congo more, especially those who reside in the eastern part of the expansive country.
Speaking when he met President Uhuru Kenyatta of Kenya at State House Nairobi, the two agreed on strengthening bilateral relations between the two countries with Kenyatta offering to train Congolese public servants in Kenya, reports the East African paper.
Citing the importation of goods to DR Congo through Kenya, President Kenyatta called for the deepening of trade ties to boost the two countries' economies.
The President observed that a lot of Congolese imports passing through the port of Mombasa are goods destined for Goma and Lubumbashi which is the eastern part of DR Congo.
Tshisekedi acknowledged the important role played by the port of Mombasa to the economic wellbeing of the expansive Congo which has a population of 70 million people.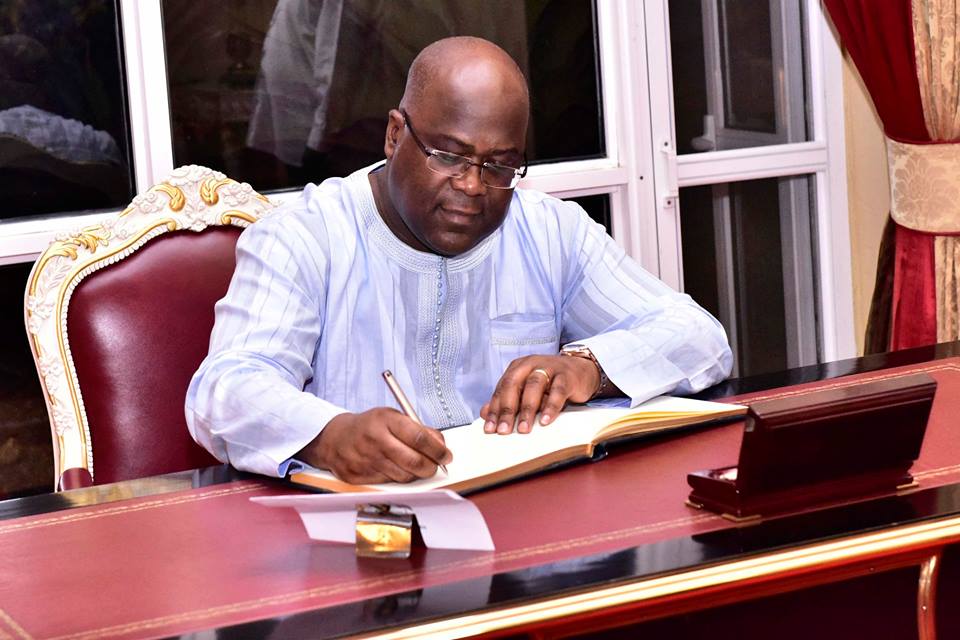 Tshisekedi said the Kenyan government offering to train Congolese civil servants is an opportunity that will go a long way in helping the country achieve its development goals.
The two heads of state said they would explore ways and means of making business between the two countries smoother something he is also pursuing in Uganda.