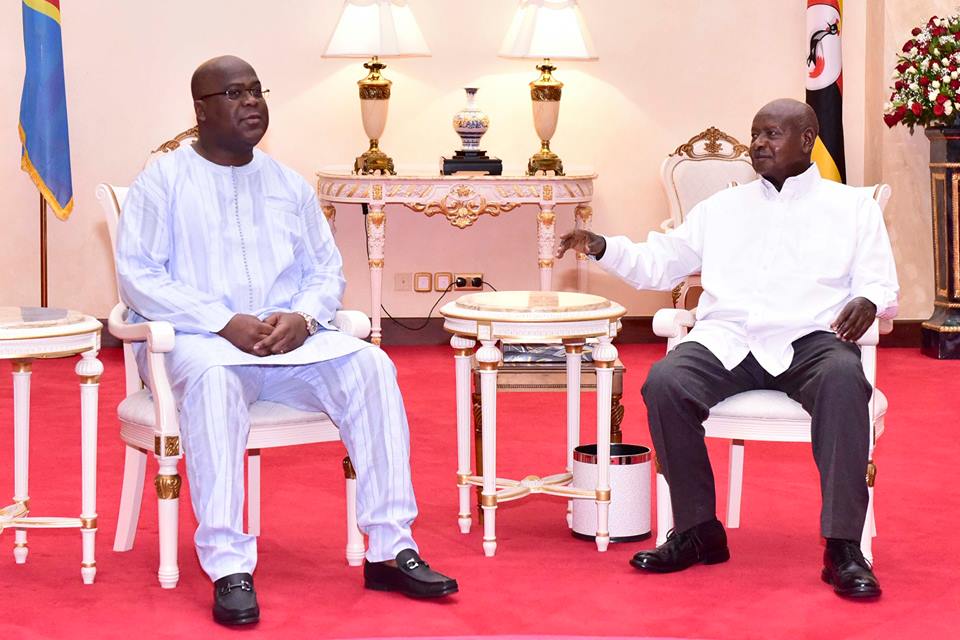 President Yoweri Kaguta Museveni on Friday evening received and held talks with the newly elected Democratic Republic Congo (DRC) President, H.E. Felix Tshisekedi.
This historic visit happened at State House, Entebbe.
The leaders discussed trade, security and other bilateral issues between the two neighbouring countries.
This visit happened amidst the growing bad blood between Uganda and Rwanda. Apparently government has intensified works on the Lhubiriha – Mpondwe Border Bridge connecting the countries had broken.
DRC on joining EAC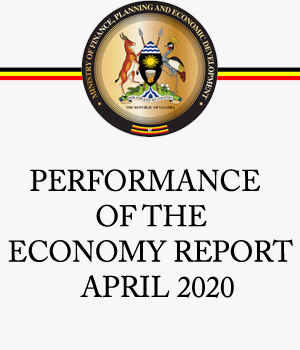 It should be noted that recently President Felix Tshisekedi said that his country is willing to join the East African Community (EAC) to deepen its economic ties with the region.