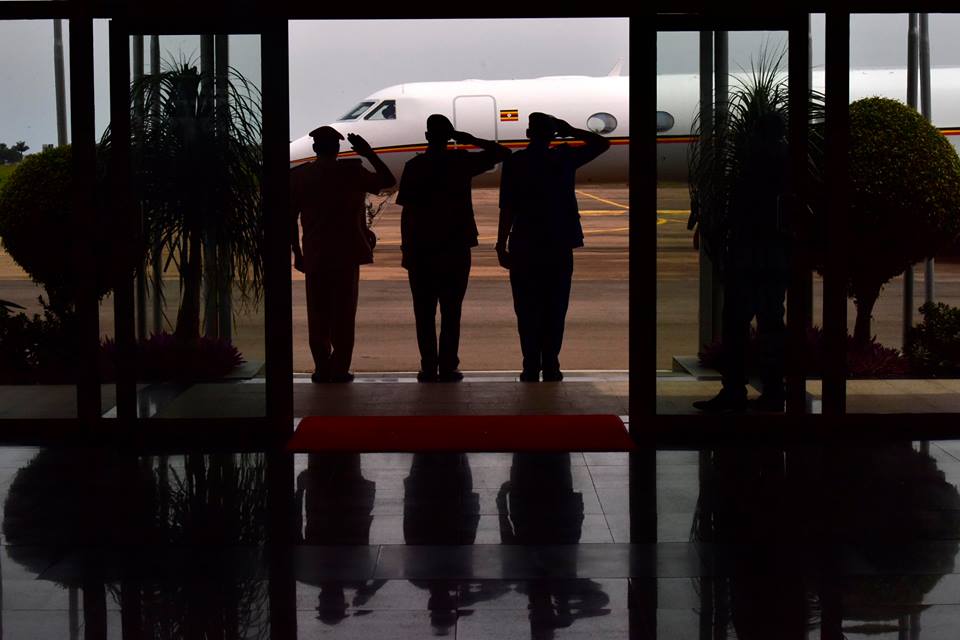 President Yoweri Kaguta Museveni has arrived in Johannesburg, South Africa.
Mr Museveni will take part in a SADC Solidarity Conference on Western Sahara.
This conference is co-hosted by South Africa, Namibia and the Saharawi Arab Democratic Republic, Museveni is expected to express the region's support for decolonisation and self-determination for Western Sahara.