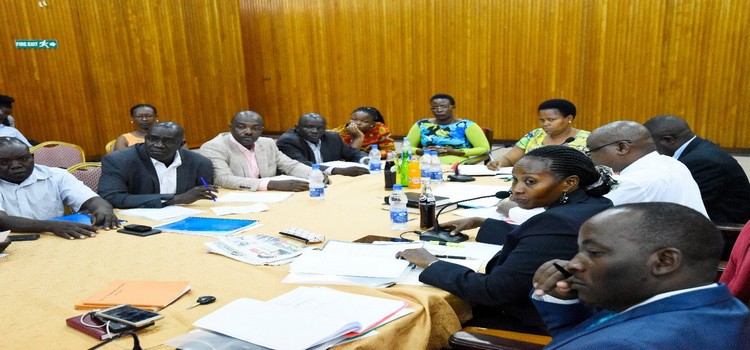 A section of Ugandan traders who were un paid for the supply of goods in South Sudan have demanded that their dues are settled by the Ministry of Trade, not the Ministry of Finance, where the Minister has rubbished their claims.
The traders led Geoffrey Okwir, of Gunya Company, accused the Finance Minister, Hon Matia Kasaija of ignoring several requests for meetings over their unsettled claims.
"We are tired of the Ministry of Finance; every time we go there we get insults. The Minister once asked us 'who told you to go to South Sudan?" said Okwir.
The traders who represent 23 companies with unsettled claims, were appearing before Parliament's select committee investigating payment of 33 Ugandan-South Sudan companies approved by Parliament.
The meeting was held on Thursday, 21 March 2019. scheduled meetings. He appealed to have their payment handled by their mother Ministry of Trade, Industry and Cooperatives rather than Finance.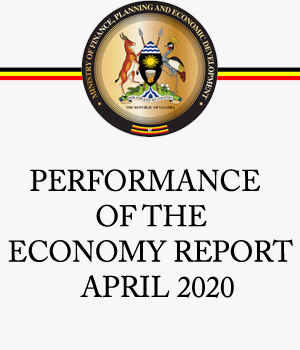 The traders accused the Ministry of Finance for singling out and effecting payments to only 10 companies.
"To our disappointment and grave shock, the 10 companies that received US$15 million in 2015 were paid another US$10.5 million in February 2019," said Okwir.
He added that they were shocked to learn that the some companies were due to receive another shs110 billion, whereas all that they quoted in the claims had been fully paid.
They appealed to Parliament to intervene and stop what they termed as 'segregation' and halt the payment to the 10 companies.
The 10 companies, who were paid include Rubya Investment Ltd, Kibungo Enterprises, Aponye (U) Ltd, Afro Kai Ltd, Swift Commodities Establishment Ltd, Sunrise Commodities, Ms Sophie Omari, Apo General Agencies, Ropani International and K.K Transporters.
Committee Chairperson, Hon. Ann Maria Nankabirwa, said that they will inquire into a range of allegations made against the Ministry of Finance and the 10 companies.
The committee was established to among others verify the companies that require settlement having supplied goods to South Sudan before the outbreak of war.
The Committee is set to meet the ministries of Finance, Trade and Justice and Constitutional Affairs, and Uganda Registration Services Bureau.