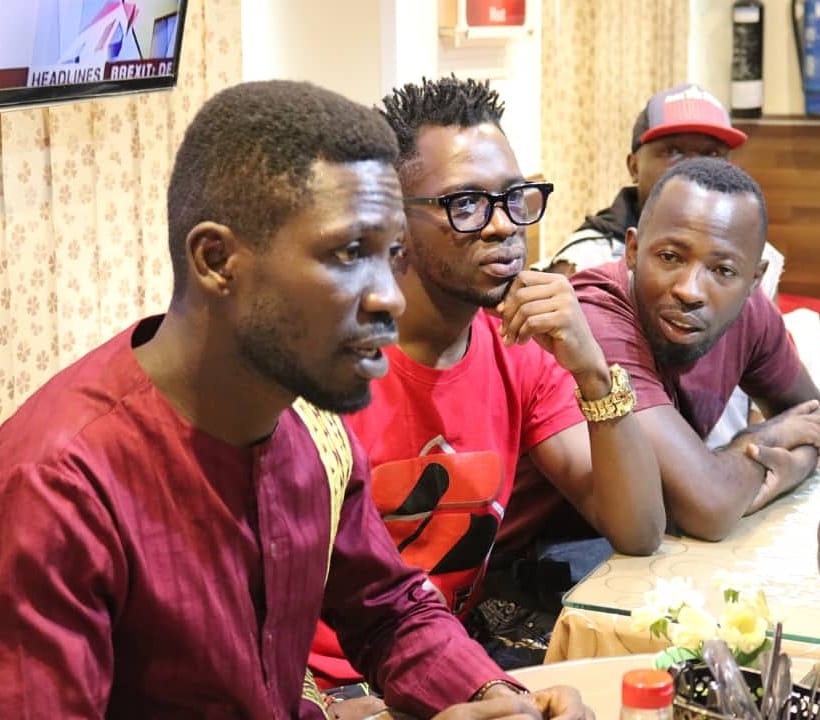 The firebase edutainment Vice President singer Bukenya Ali alias Nubia Li has scoffed at government officials working tooth and nail to frustrate activities of the people power pressure group.
According to Nubian, they can't simply stop an idea whose time has come.
"The more they try to stop us the more we get further! You simply can't stop an idea whose time has come." He stated via his Facebook page.
This comment comes a day after his senior the Kyadondo East lawmaker Hon. Kyagulanyi Robert Ssentamu saying that president Museveni's days in power are numbered.
Bobi Wine says Ugandans are much committed towards witnessing change of government in our motherland come 2021 general election.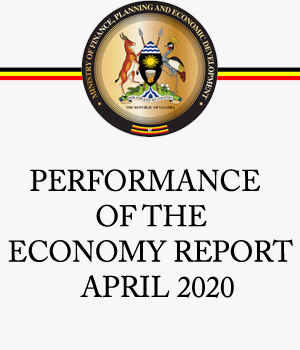 He also replied president Museveni who had earlier advised him to stick to Music and level the political arena something that forced to wonder where the president would be today if he had focused on only cattle keeping.

"You said you went to the bush to fight for democracy but you can't even allow democracy in your party! You are a coward". Bobi Wine said adding that president's days in power are numbered.