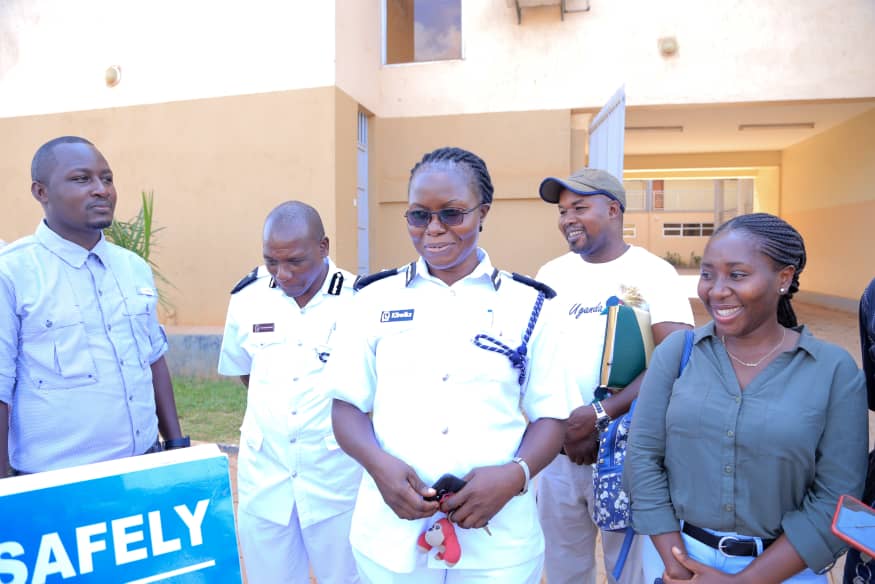 In bid to the curb the increasing traffic carnage on several Ugandan roads especially High ways, the umbrella for Uganda Tour Guides have partnered with the Uganda Police Fika Salaama traffic campaign .
This great milestone was reached at the end of last during the meeting that happened at Natete Police station.
During this engagement, tour guides were able to donate traffic posts worth 4.5 million to help in the day to today traffic operations.
Speaking on behalf of Tour Guides, Ruchi William stated that as an association, they are looking forward for further relationship with the force especially on road safety and cleanliness of the pearl of Africa.
He added that as the team that drives Tourists on different National routes, it was always challenging to find accident warnings and road diversions but without proper signposts thus influencing them to solicit money and have this problem addressed.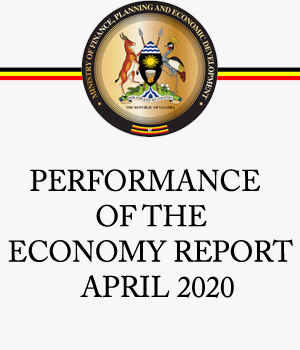 In her remarks to the delegation, ACP. Kibwika Sarah, Ag. Commissioner in charge of Traffic Operations hailed Uganda Tour guides for the great initiative that she described as the first of its kind.

Many people when they read accident ahead, they only reduce speed and after passing the scene, they resume normally and I'm glad that this gives a clear message to the road users. I'm also glad that they have come at the right time because we have endeavored to have them but sometimes the due to budget issues it has not been passing." ACP. Kibwika said.
She added that they have gotten a series of help from different stakeholders like Old Mutual among others but as the force, they can't block any support towards road safety.
ACP. Kibwika added that the initiative will improve visibility of the police check points and also clean the image of the force especially when tourists see better and clear posters on the road.