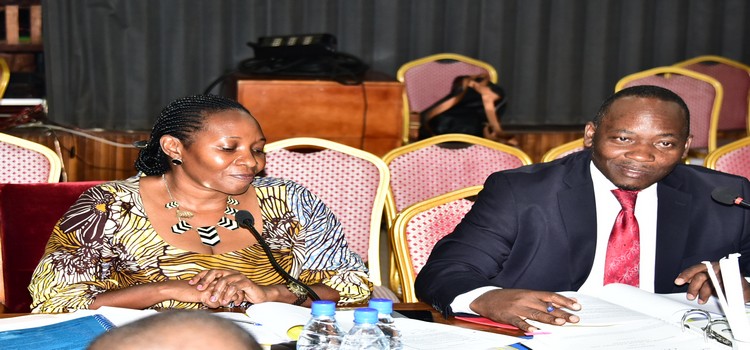 Members of Parliament investigating the compensation of Ugandan traders in South Sudan are disappointed to note that the list of traders approved by Parliament for payment was inaccurate.
MPs learnt that the list of 23 traders with unsettled claims provided by the Ministry of Finance to Parliament does not match with the original list verified by the Trade Ministry.
The revelation was made on Tuesday, 26 March 2019 as the Minister of Trade, Industry and Co-operatives, Hon Amelia Kyambadde, appeared before the select committee investigating the payments.
Kyambadde told Parliament that her ministry verified 36 traders with unsettled claims not the 23 traders that Finance submitted to Parliament.
"The list we have is what we verified; if anyone has a different list, then they manipulated it. We submitted the list to the Ministry of Finance, which never got back to us. It is Finance that submitted the list to Parliament, so they should account for the list they submitted," Kyambadde said.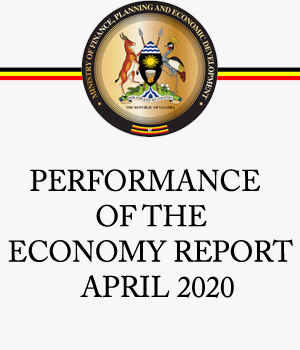 Kyambadde also distanced herself from the selection of the 10 companies whose claims have been settled.

Masaka Municipality MP, Hon Mathias Mpuuga demanded that the Ministry of Finance explains the anomaly.
"We shall ask the finance minister to tell us the source of their list. We need to tell Parliament that we were misled," Mpuuga said.
The Deputy Secretary to the Treasury, Patrick Ocailap insisted that his ministry obtained the list from the Trade ministry which he says did the verification.
He however, maintained that the 10 companies were catered for in the bilateral agreement between the governments of Uganda and South Sudan.
"The Government of South Sudan gave Uganda a sovereign guarantee of payment following the 21 November 2010 memorandum of understanding to settle outstanding claims. The 10 companies were part of this memorandum of understanding," said Ocailap.
Ocailap added that the outstanding claimants in the Parliament resolution would only be paid after verification by the Trade Ministry and inclusion in the memorandum of understanding between Uganda and South Sudan.
The Select Committee Chairperson, Hon Ann Maria Nankabirwa implored both Ministries to fasttrack the verification and payment process saying, "traders are afraid that the impending plan for South Sudan to form a unity government might disadvantage the payment process".
The Government of South Sudan requested Government of Uganda to pay Ugandan traders who supplied goods to South Sudan. To operationalize this arrangement, South Sudan signed a bilateral agreement in December 2016, whose effect was borrowing of money from Uganda.
Uganda, according to Ocailap, has been able to pay only 10 companies to a tune of shs40 billion since the issuance of a sovereign guarantee by South Sudan.
The select committee of Parliament is mandated to investigate the authenticity of the 10 companies whose claims have been settled, the 36 traders with documents verified by the Ministry of Trade and other traders with claims on supply of items to South Sudan.