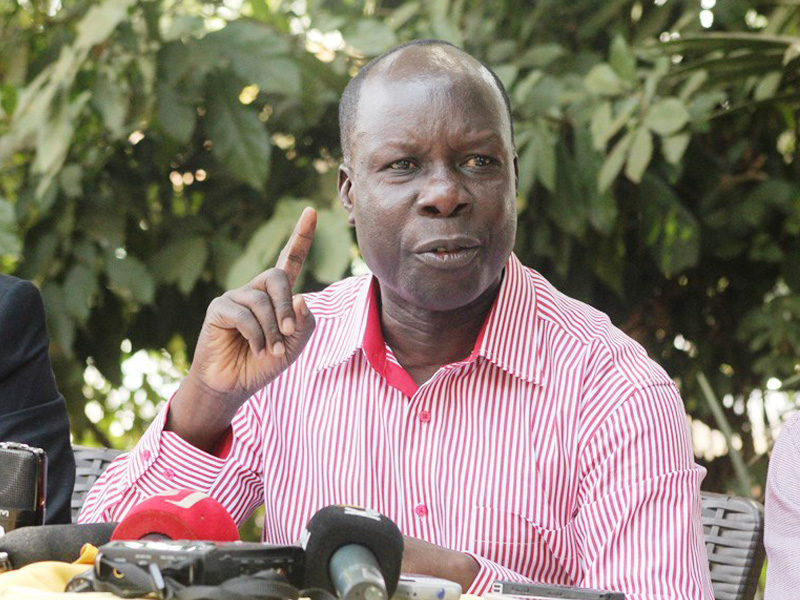 Prof. Tanga Odoi the ruling National Resistance Movement Electoral commission boss has resigned from office under unclear circumstances.
According to the resignation letter dated 29th March, the renowned academician highlighted poor leadership, gross corruption and tribalism at the Kyadondo road based offices as some of the reasons for his irreversible decision.
Tanga also accuses the Party General sectary General Kasule Lumumba for undermining efforts to return democracy in Uganda's most popular political party.
He pokes holes in the recently passed Kyankwanzi resolution that cleared way for all NRM primaries to conducted by lining up behind candidates an issue that Tang describes as backward and unfair.
"I want to thank you for giving me a great opportunity to serve in this great institution, I had great ambitions to transform our party and country at large but it has increasingly become difficult to achieve set targets," Odoi said in the letter addressed to the president.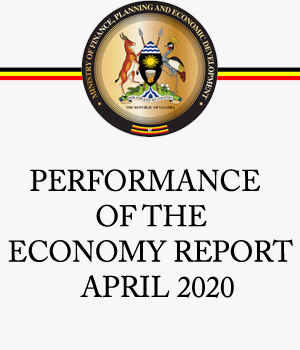 On contacting the National Resistance Movement spokesperson Mr. Rogers Mulindwa for his comment, said he was not aware about any resignation but warned that there is need to be careful because its still April 1, Fools Day.
Ooops!