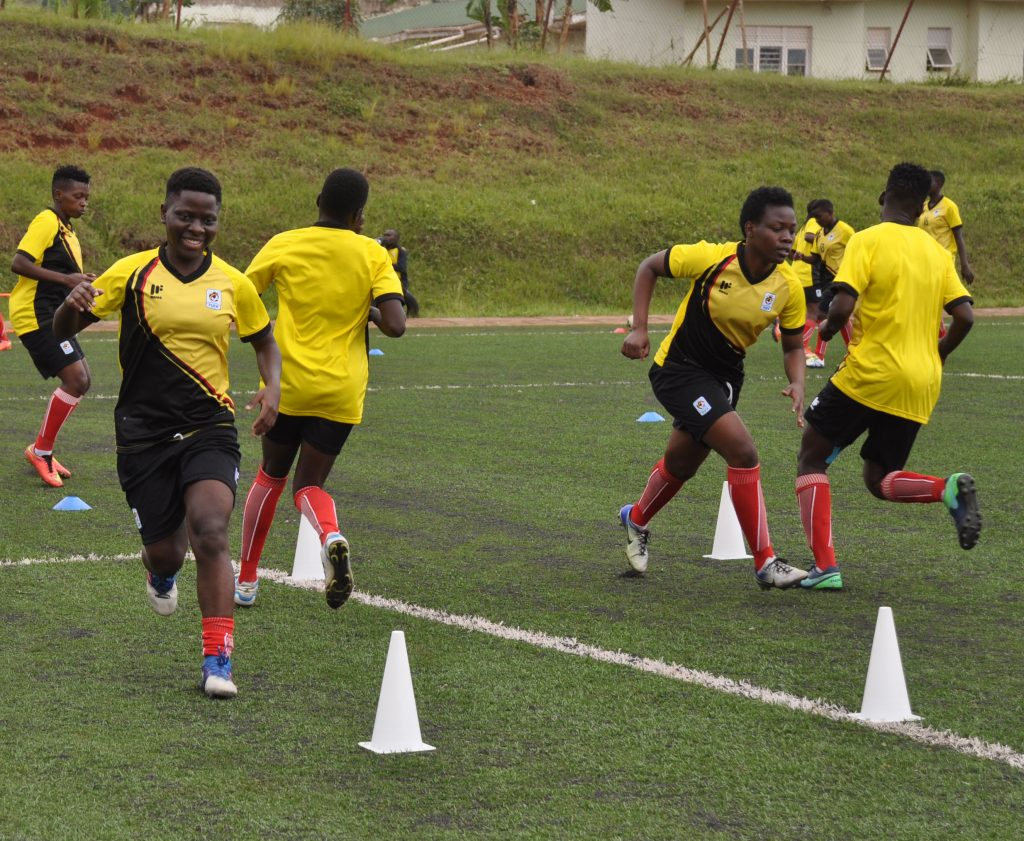 Crested Cranes head coach Faridah Bulega, has released her final list of 20 players that will travel to Ethiopia for the CAF Africa Qualifiers Women's Tournament Olympics Games Tokyo 2020 first leg encounter with Ethiopia on Wednesday April 3 in Addis Ababa.
The 20 players were named from the initial squad of 20 players that has been in residential camp at the FUFA Technical Center Njeru since Friday March 22.
The team had their last two training sessions on Monday early morning and Mid-morning, before Bulega announced the final squad.
'All my players are good in camp and have been working hard. I am sure the 20 I have selected will do what is expected of them in Addis Ababa' said Bulega.
Apart from the foreign based trio defender Yudaya Nakayenze (Siminole State College, USA), strikers Sandra Nabweteme (Southwestern Oklahoma State University, USA) and Fazila Ikwaput (BIIK Kazygurt, Kazakhstan), the rest of Bulega's selections are familiar faces, with only left fullback Marion Amangat and impressive winger Fauziah Najjemba relishing an opportunity to make their international debut.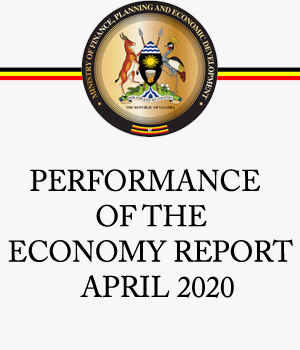 Bulega has chosen to stick to first choice custodian and reigning Airtel/FUFA Footballer of the year Ruth Aturo, Daisy Nakaziro and Juliet Adeke.
Towering central defender Shadia Nankya retains her position, together with Aisha Namukisa, Nakayenze, Grace Aluka and Viola Namuddu while Amangat makes her first call up for an international engagement.
The team has six midfielders, six strikers, as Bulega aims at helping the Crested Cranes qualify for Olympic games for the first time.
The team of 20 players and 8 technical staff members in addition to federation officials, is expected to set off at Entebbe International airport at 2:00am (early Tuesday morning), ahead of the Wednesday clash in Addis before the return leg in Kampala on Saturday 6, and the winner from the two legs will qualify to meet Cameroon for the slot to Tokyo.
Crested Cranes final 20 named for the trip to Ethiopia team
Goalkeepers: Ruth Aturo (UCU Lady Cardinals), Daisy Nakaziro (Lady Doves)
Defenders-Shadia Nankya (Uganda Martyrs High School Rubaga), Aisha Namukisa (Kampala Queens), Viola Namuddu (Makerere-She MAK), Yudaya Nakayenze (Siminole State College, USA), Grace Aluka (Kawempe Muslem SS Ladies FC), Marion Amangat (Olila High School)
Midfeilders- Phionah Nabbumba (Ajax Queens), Tracy Jones Akiror (Kawempe Muslem SS Ladies FC), Shamilah Nalujja (Isra Academy), Fauziah Najjemba (Isra Academy), Lilian Mutuuzo (Kampala Queens), Ritah Nabbosa (Lady Doves).
Strikers-Juliet Nalukenge (Kawempe Muslem SS Ladies FC), Hasifa Nassuna (UCU Lady Cardinals), Zainah Namuleme (Kampala Queens), Resty Nanziri (Kampala Queens), Sandra Nabweteme (Southwestern Oklahoma State University, USA) and Fazila Ikwaput (BIIK Kazygurt, Kazakhstan)