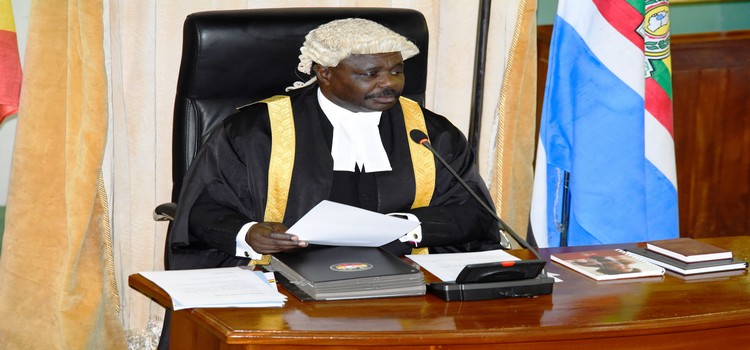 The Deputy Speaker, Jacob Oulanyah, has faulted nine government ministries for failure to submit policy statements with all the requirements.
Oulanyah said that the ministries were supposed to submit the policy statements by 22 March 2019 so that they are scrutinized by their line sectoral committees of Parliament as part of the budgeting process.
However, he said, "these concerned ministries went ahead to lay on table policy statements that were lacking in content and with errors".
Oulanyah said that the Ministry of Tourism, Wildlife and Antiquities had submitted contradictory policy statements to the floor of Parliament and to the committee for consideration.
"I ask that these ministries pick the erroneous policy statements, make the necessary adjustments and resubmit them by Wednesday 03 April 2019," he added.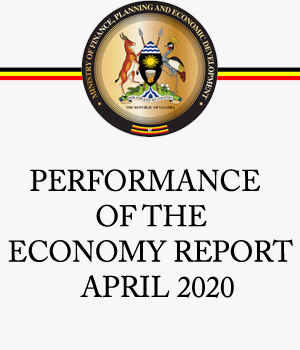 The Chairperson of the Budget Committee, Hon. Amos Lugoloobi added that the ministries were not meeting the timelines required for Parliament to consider and pass the budget.

"The policy statements are supposed to be scrutinised alongside the proposed budgets of the ministries before handing them over to the Budget Committee; therefore, such a delay causes a ripple effect," Lugoloobi added.
The Ministries affected include: Trade, Industry and Cooperatives; Tourism, Wildlife and Antiquities; Justice and Constitutional Affairs; Gender, Labour and Social Development; Science, Technology and Innovation; Works and Transport; Lands, Housing and Urban Development; Agriculture, Animal Industry and Fisheries; and Information Communication Technology and National Guidance.
The Deputy Prime Minister, Gen. Moses Ali, said that he was unaware of the laxity and undertook to put pressure on the concerned ministries to present policy statements on the date communicated by the Deputy Speaker.