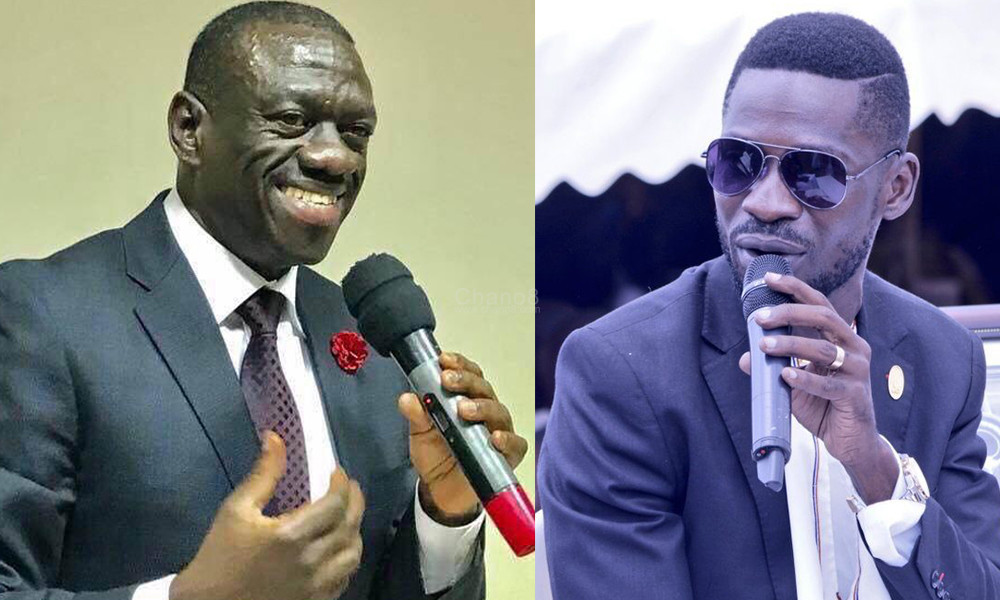 Presidential hopeful hon. Kyagulanyi Robert Ssentamu has implored seasoned politician Dr. Kiiza Besigye and his group to join other opposition in the stronger fight for the liberation of this country.
Speaking during the DP block coalition memorandum signing at Hotel Africana, Bobi Wine said that it's challenging to find that Besigye a person who would be urging Ugandans to actively participate in the forthcoming election being the person claiming that it can't bring here.
Bobi Wine said that he and the rest believe in people democracy, unlike Besigye who keeps playing excuses whenever he loses.
"For a leader to say a vote can never oust Museveni without offering a solution is disappointing. We believe in democracy and it should not depend on us but on people. What politicians cannot solve, the people of Uganda can solve, they should continue to register as voters and be many," Kyadondo East legislator said.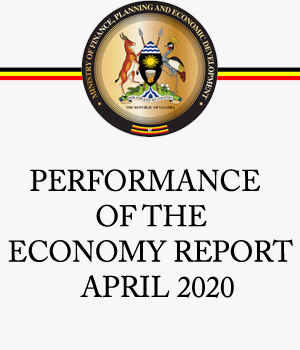 People Power pressure group leader stated events like his massive win in Kyandondo constituency, Jinja East, Bugiri and Arua Municipality urging that the power of the people will prevail in 2021.
"Don't talk about democracy and stand four times and on the fifth time you say it doesn't work, we believe it works," Bobi Wine noted amidst chants.
Today, Democratic Party (DP) was signing a coalition agreement with Social Democratic Party (SDP) of Michael Mabike and Peoples Democratic Party (PDP) of Abed Bwanika commonly referred to as the wider DP Block.
It should be noted that recently Dr. Kizza Besigye said that those who believe that President Museveni shall be removed from power using mere national identity cards (Endagamuntu) are deluding themselves something that drew a lot of mixed reactions in the public with several people alleging that he might be going to bed three decades leader.