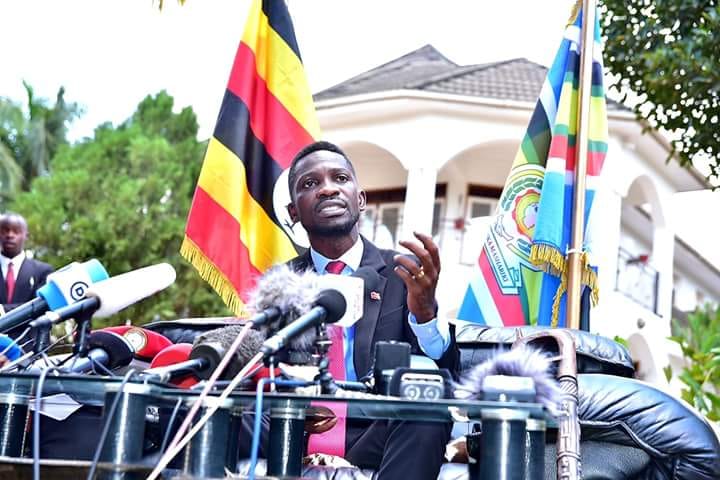 Realistically, it might not be so easy for Museveni to leave power soon, but ever since the Kyadondo lawmaker Hon. Kyagulanyi Robert Ssentamu declared his ambitions to contest for the country's top most office, one of the hardships he has encountered, is to convince people that he can fit in Kaguta's Shoes.
Forget about the 'Fiscal Policy' Saga, His critics have also endlessly claimed that he does his works alone thereby concluding that he can't run a state as singlehandedly.
Well its evident Bobi Wine has a monotonous team he walks with left right and center (Nubian Li, Eddy Mutwe, Ashburg Kato etc), but now emphasis must be drawn clear and lets differentiate between Bobi Wine the Musician and Bobi Wine the presidential hopeful.
Our investigations into the issue of the people most likely to back Bob Wine's candidature, created form of mixed reactions as we wondered who would feature on the First People Power Cabinet if God Changed the rhythm.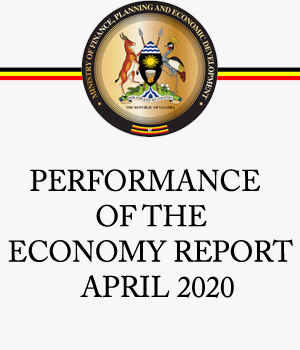 This list is not official, has been compiled by this website, but leaving that aside, Bobi Wine's political circle is not only composed by the so called 'Bayaye' as several of his critics claim, but a strong, educated, exposed and experienced team, implying that if voted, he can't hustle to establish a profound cabinet .
As a believer, there is no doubt if a miracle happened today and Bobi Wine is president, here is the sample of the faces that would feature on the first post Museveni government.
NAME POSITION
Kyagulanyi Robert Ssentamu President
Winnie Kiiza Vice President
Norbert Mao Prime Minister
Asumani Basaalirwa justice and Constitutional Affairs
Gen. Mugisha Muntu Defense Minister
Francis Zaake Buteebi Minister for Presidency
Alice Alaso Minister for Energy
Muwanga Kivumbi Finance Minister
Medard Lubega Ssegona Attorney General
Pastor Abed Bwanika Ethics and Integrity
Wakayima Musoke Local Government
Anne Adeke Health Minister
Theodore Ssekikubo Housing and Planning
Odonga Otto Security
Paul Mwiru Information and National Guidance
Monica Omoding Trade
Lutamaguzi Ssemakula Lands
John Baptist Nambeshe Agriculture
Mike Mabike Internal Affairs
Gerald Karuhanga Foreign Affairs
Aisha Kabanda Kampala
Robert Centenary Tourism
Joseph Ssewungu Education
Allan Ssewanyana Sports
Ssemakula Rajab Kaaya Children and Youth Affairs
Mbwatekamwa Gaffa Fisheries
Andrew Karamagi Water
Kasiano Wadir Works and Transport
Sam Lyomoki Gender
Mukasa Mbidde EAC Affairs
Mathias Mpuuga Science and Technology
Walter Lubega Mukaku Minister Without Portfolio
Latif Ssebagala Disaster and Preparedness