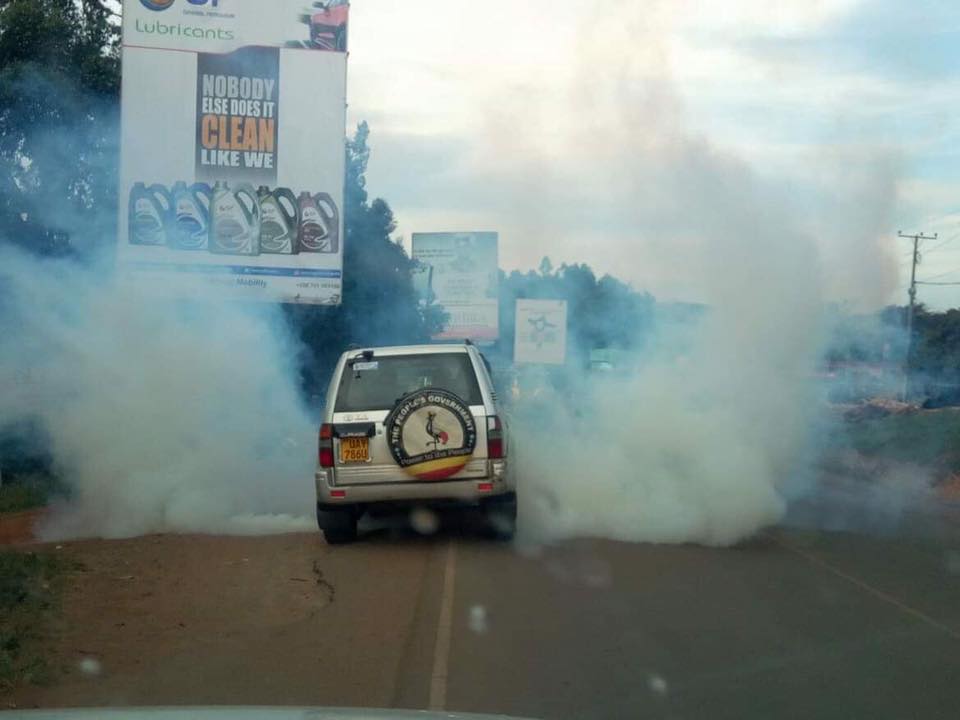 Friday evening was another hectic day married with glitches for Uganda's Leading opposition Party the Forum for Democratic Change (FDC) and former presidential aspirant Dr. Kiiza Besigye in Mbarara town.
This was after police interrupted the activities of the party in area on the grounds of not observing the Public Order Management Act.
Besigye who was escorted by the people's Government officials were rounded up, enclosed in one street by the Uganda police force officials.
The team was baptized with tear gas and according to the force this was done in bid to disperse the crowds that increasing over and over in ungazetted areas.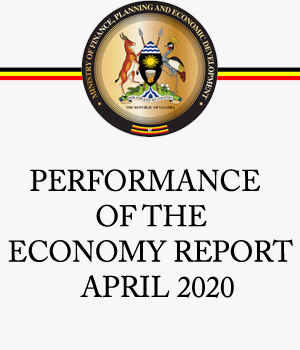 Police added that Besigye and his people have no right to antagonize peace and businesses of other.
 Below are some of the pictures.