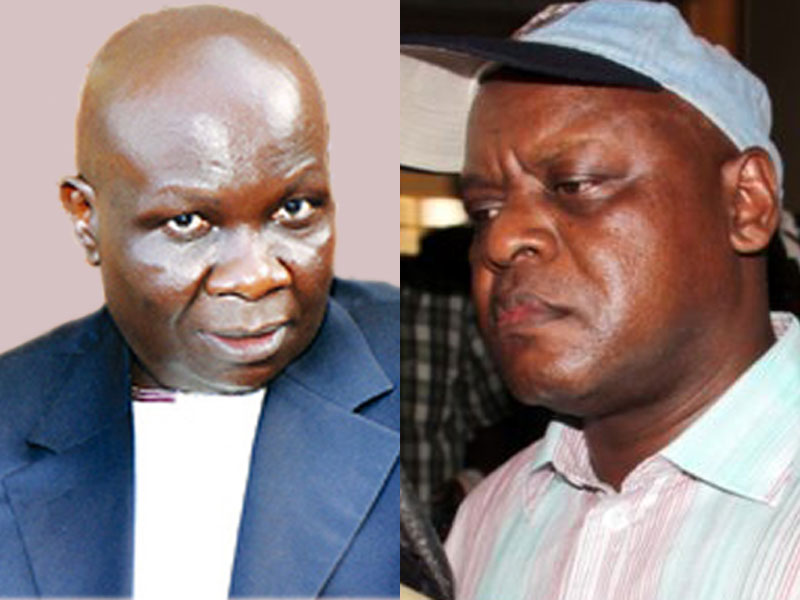 The Deputy Attorney General, Hon. Mwesigwa Rukutana, has told Parliament that Drake Lubega and Mansoor Matovu are in current possession of the Qualicel Building and Buganda Bus Park pending determination of a suit in court.
The suit seeks to settle a row stemming from the official ownership of the Qualicel Building and Buganda Bus Park between the late Charles Muhangi and Drake Lubega, that has spanned two decades.
According to Mwesigwa Rukutana, a review of several court documents revealed that the ownership had never been settled by any court contrary to media reports that the contention had been settled.
"The applications did not go to the root of ownership but rather culminated into who should be in possession of the business properties pending determination of the suit" Mwesigwa Rukutana said.
The Deputy Attorney General added that the ownership of the property by Drake Lubega was based on a position by three consecutive Attorneys General, backed by court clarifications at present.
"There is currently a pending matter in court, of Horizon Coaches vs Drake Lubega and KCCA, which case intends to determine the rightful owner. For now, the status quo must be maintained till otherwise," Mwesigwa Rukutana noted.

On the retrospective collection of rent by Drake Lubega, Mwesigwa Rukutana told Parliament that there was no need to subject tenants to what he termed as double jeopardy.
"Any person who paid rent when the property was in the ownership of another person [Muhangi], and who in genuine belief that he/she was paying the rightful owner, should not be made to pay a second time," said the Deputy Attorney General.
Kampala Central Division MP Hon. Nsereko Muhammad however, raised concerns over the retrospective collection of rent by Drake Lubega noting that many tenants' premises had been raided and property confiscated.
"At the moment, if ownership has not been determined, I can clearly tell you that there is someone taking on construction at that site," said Nsereko.
The Deputy Speaker, Jacob Oulanyah, deferred debate on the matter till the Attorney General presents a substantive response to Parliament, and observed that "… this is an off-the-cuff response to the matter and it does not deal comprehensively with the issue".