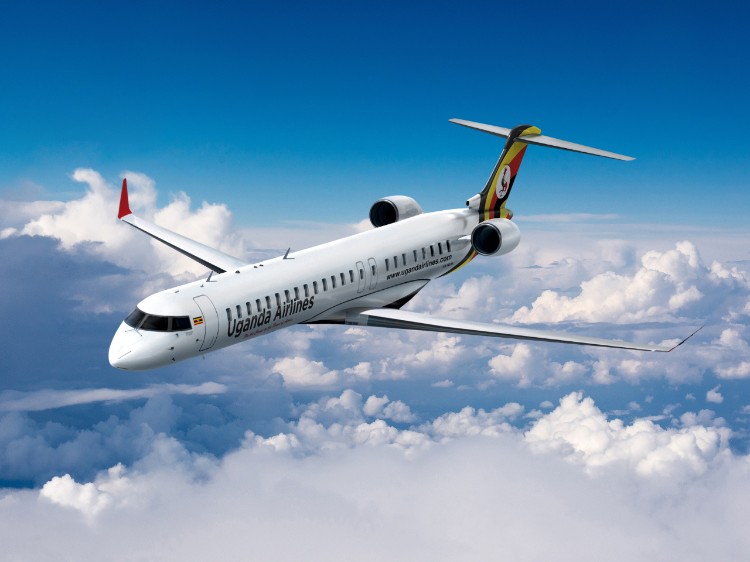 Government has confirmed that the long awaited First Uganda Airlines Bombardier CRJ900 will soon land in the Pearl of Africa.
According to the State House spokesperson Don Wanyama, On 23rd April towards 3pm, Ugandans need to look up in the skies.
"You will see this bird making its way to Entebbe. The first of Uganda Airlines' Bombardier CRJ900 will touch down at Entebbe International Airport at 3pm. It will mark the official revival of the national flag carrier." Wanyama noted.
This comes at the time when Ugandans were being feed on speculative information regarding the leagality of the Bombardier.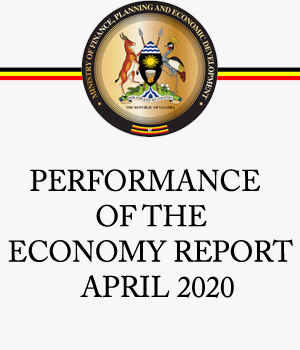 It is still unclear who owns the name "Uganda Airlines". Our bureaucrats couldn't even get the paperwork for the establishment of the airline properly filed. Whether it is a case of deliberate obfuscation or incompetence, it doesn't bode well for our money.

According to Works and Transport minister Monica Ntege Azuba, the airline has already recruited pilots, who will earn Shs 42 million per month (about $137,704 per year) not including allowances. This would make the fledging airline's pilots some of the most highly paid in the world.