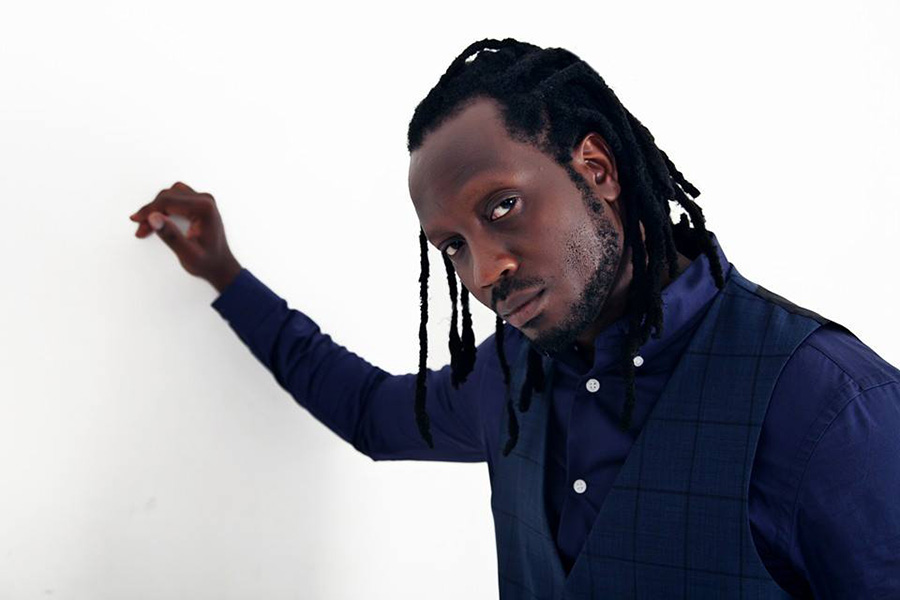 Celebrated music icon Moses Ssali alias Bebe Cool has called upon the youth to focus on their future and careers if they are to be successful in life.
According to the Kabulengane singer, its out of reckless spending and trying to life a out ones means that can causes most of the youth to lose out on their future.
Setting an example of city socialist Bad black, Bebe Cool said that its out brokenness that the talkative slay queen has reached at the level attention seeking she is on today.
"Whoever knows Bad black, she used to splash out money to everyone who came her way, but right now, she can't even offer free 10,000/=. This doesn't mean she doesn't want give, but because she can't afford it. Once you get an opportunity, try to use it well." Bebe cool implored the audience.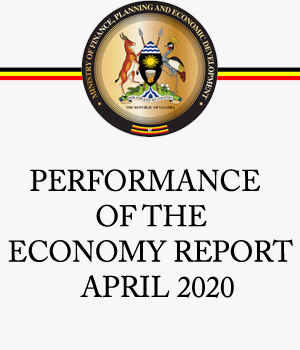 Bebe Cool added that there is no one in the world who pours money he/she has sweated for recklessly like Bad black did.

This comment comes at the time when the singer is in a series of bad blood with the socialist over rumors circulated about their disgraceful relationship.